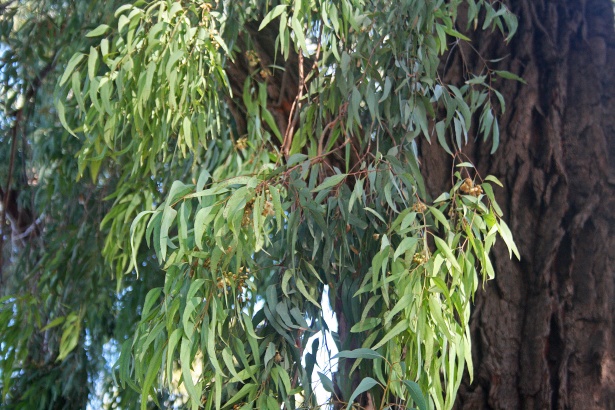 In 1870, John McLaren embarked on a mission to bring more trees to the barren landscape of the San Francisco Peninsula. He chose to plant the blue gum eucalyptus tree, favorable because it could be used as a windbreak, to shelter the city from the wind, absorb excess groundwater and to define property lines between estates. McLaren planted eucalyptus and elm trees along El Camino Real, near the railroad tracks and at Coyote Point. Many of the eucalypti in Burlingame were originally planted by McLaren, as a healthy blue gum tree can live for 250 years. Although eucalyptus is not native to California, Jennifer Pfaff, member of the Burlingame Historical Society says the trees do not harm native plants.
"The way we have [eucalypti] in Burlingame is quite limited. They're linear and they're street trees; there's nothing else to invade," Pfaff said. "I don't know what would be there if they weren't."
Many Burlingame residents feel that the trees are a signature part of the city.
"I really think it contributes a lot to Burlingame and adds character," senior Clara Barber said. "It's a huge part of the town."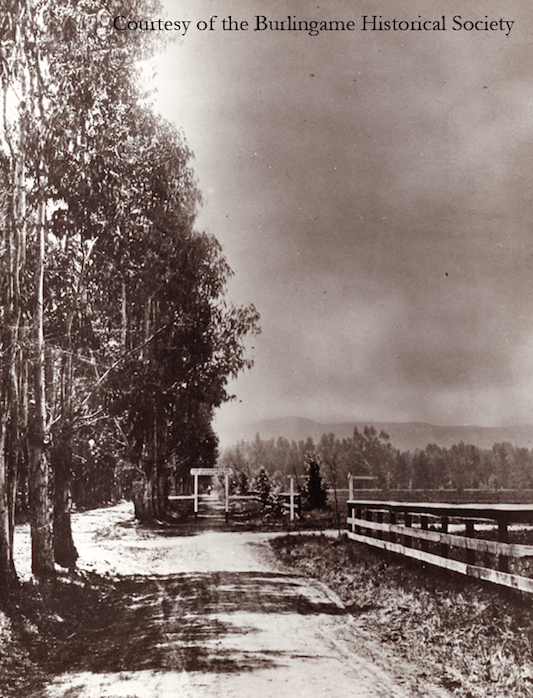 Despite being a key feature in Burlingame, controversy surrounds the giant trees lining the streets. In winter months, high winds cause the trees to fall down, often into the streets, taking down power lines with them and strips of their bark shed into the streets. This eucalyptus variety grows to be larger in circumference than what fits in most median strips where many are planted, resulting in broken sidewalks and streets.
The California Department of Transportation (Caltrans) has respected the historic importance of the trees in the McLaren Grove along El Camino since the 1970s. However, in 2012, Caltrans began to push to have them removed, saying they went against road regulations and the standards in place for all California highways. Pfaff and her colleagues fought against their efforts and succeeded in adding the McLaren Grove to the National Register of Historic Places which protects them. The National Register of Historic Places is a government organization which recognizes various places of historic importance such as buildings or in this case, a grove of trees. The city also lists the eucalyptus as a protected tree due to its historical importance.
In the future, the city wants to remove the larger eucalyptus trees around Burlingame that are causing issues and plant a different variety in its place, one that is smaller and therefore less problematic.
"I think people need to realize how much value [the trees] bring to the city and how good they are for the environment. They clean the air, they make shade, they help with our energy costs. All these things that are easy to take for granted. Because we always have the trees, nobody thinks about it," Pfaff said.