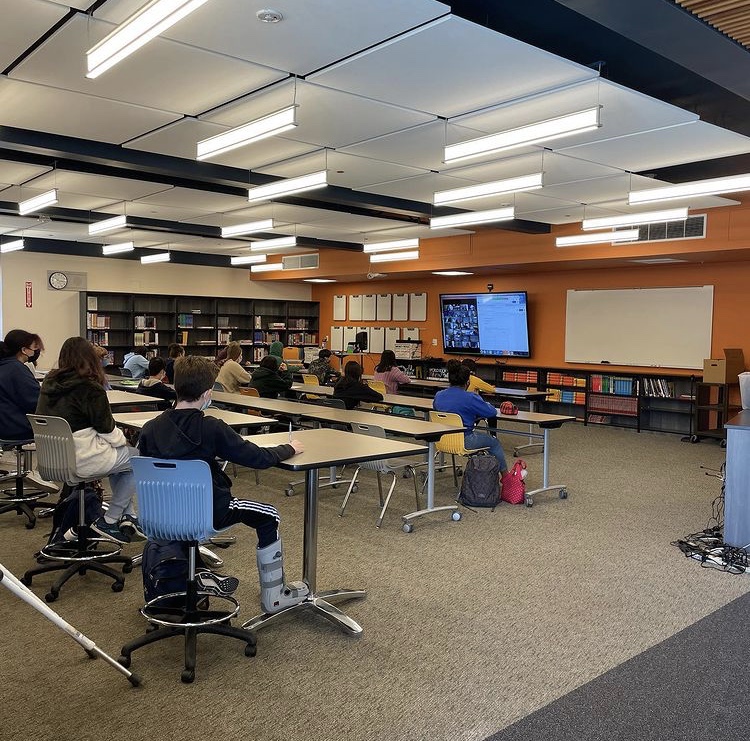 Michelle Moshkovoy, Head Photographer
April 1, 2021
With COVID-19 cases decreasing in the past months after a surge during the holiday season and with San Mateo County having moved into the orange tier on March 16, Burlingame...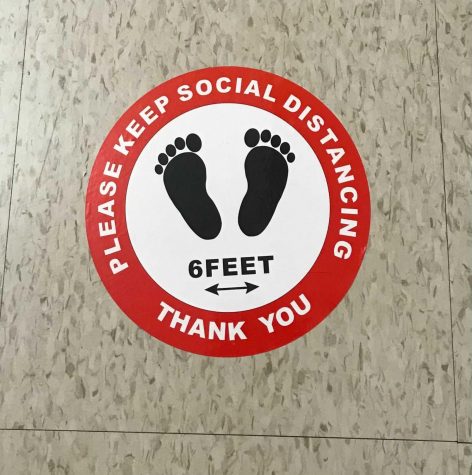 Seniors question a return to in-person learning to finish high school careers
March 26, 2021
Many students dream of their senior year in high school,...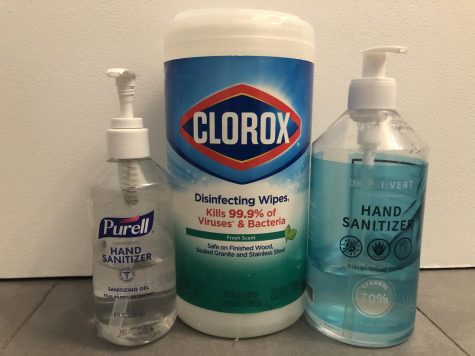 March 25, 2021
At the start of the pandemic, there was minimal information...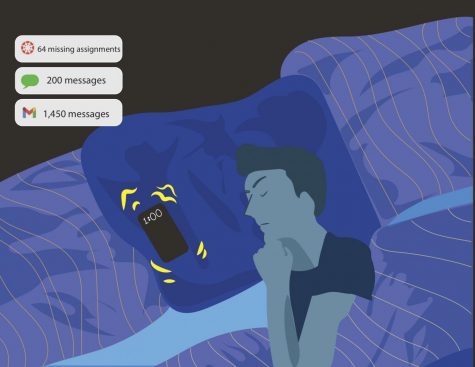 Senioritis reaches new heights with COVID-19 restrictions
March 11, 2021
While COVID-19 cases begin to decline across California,...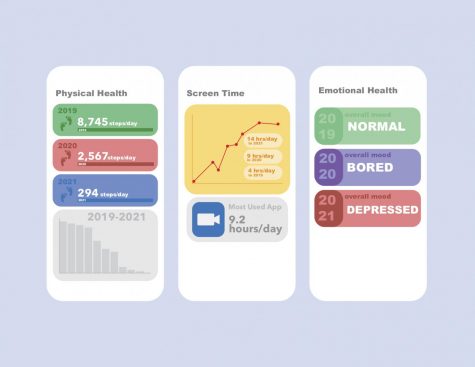 Hardships of quarantine deteriorates student's mental health
March 8, 2021
Spending the whole day sitting in front of a computer...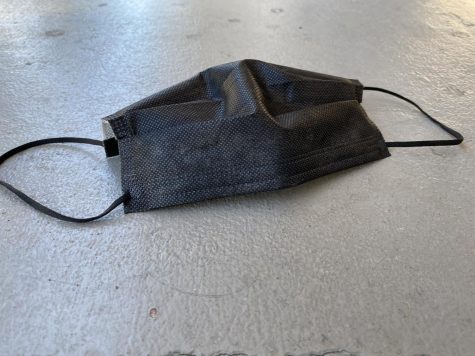 Disposable masks protect humans but not the environment
March 7, 2021
At the beginning of the COVID-19 pandemic, masks became...
Unique quarantine birthdays force a decline in revenue for party businesses
March 2, 2021
The new social distancing and isolation in the pandemic...