MAIA Impact club hikes to raise awareness
May 2, 2022
Burlingame's MAIA Impact club hosted a fundraising hike at the Montara Mountain Trail in San Pedro Valley Park on Saturday, April 16.  The hike, organized by club president Kylie Holzman and vice president Alexis Wong, was meant to recreate the annual hike that students from the MAIA Impact School in Guatemala participate in.  "All the students hike up a volcano together, and the hike is...
Burlingame's "Into the Woods": a thrilling, magical adventure
April 1, 2022
The lights flicker on; the curtains peel back, revealing the fantastical fairy-tale land encapsulating the stage. The Burlingame Theater Department performed the Tony Award-winning musical "Into the Woods" on March 11, 12, 18, 19 and 20 to packed audiences. Written by Stephen Sondheim and James Lapine, "Into the Woods" is not an ensemble-heavy production, but rather requires a much smaller...
CEC student film fest recognizes students' passion for filmmaking and advocacy
March 29, 2022
The fifth annual Citizens Environmental Council (CEC) student film festival was hosted in the Burlingame theater on Tuesday, March 22. The festival, organized by the CEC and the Burlingame Environmental Club (BEC), gives elementary, middle and high school students across San Mateo County the opportunity to submit films about a topic related to climate change.  A panel of seven judges, including...
Homecoming: a week of Panther pride
November 14, 2021
Burlingame's softball team takes home win against St. Ignatius
May 6, 2021
The Panthers were a compelling view on April 9 during a home softball game against St. Ignatius College Preparatory (St. Ignatius), in which the Panthers took the win. The stands were filled with parents from both teams; players at their respective benches cheered for players heading up to up-to-bat. Meanwhile parents whispered about their daughters among each other, reciting performance stats, past...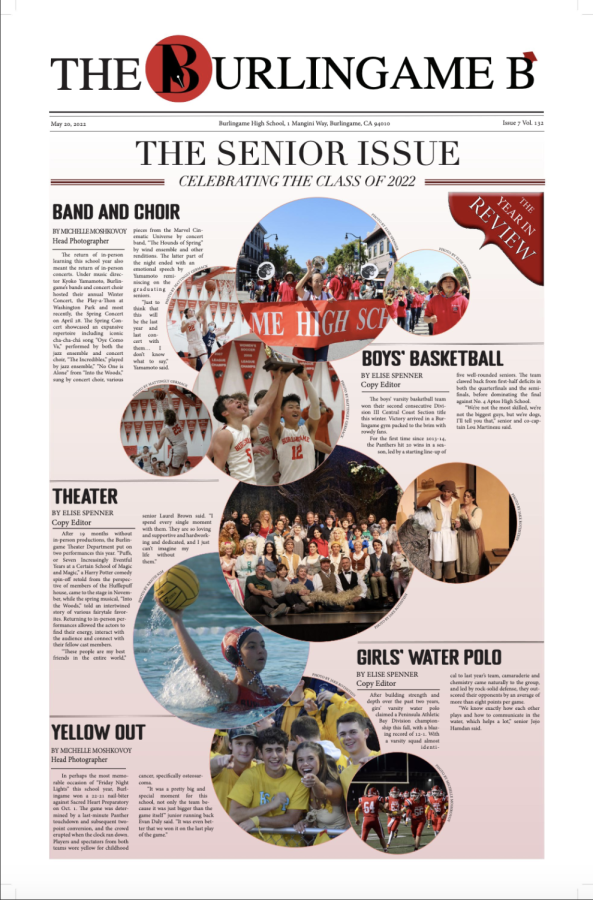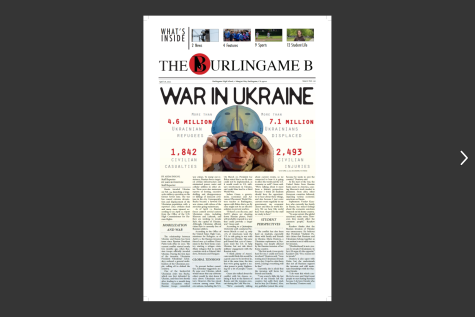 April 20, 2022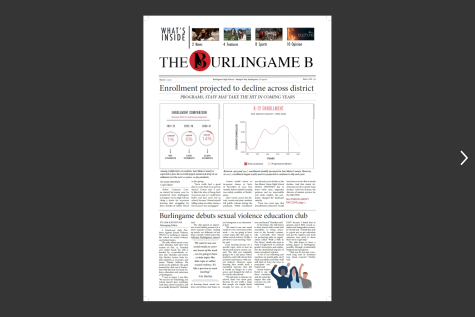 March 7, 2022