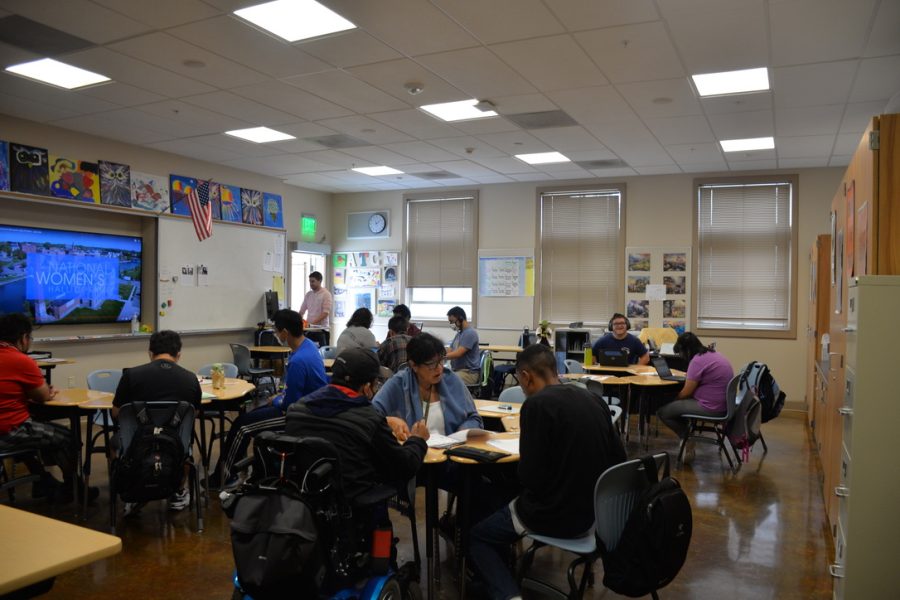 Many Burlingame students walk into the F-Building every day. Most likely, they head up the stairs for...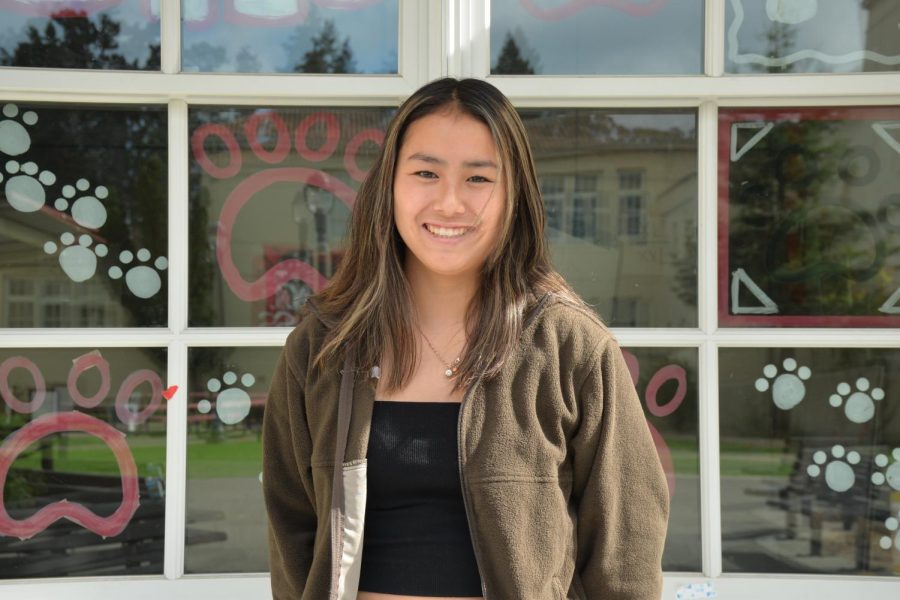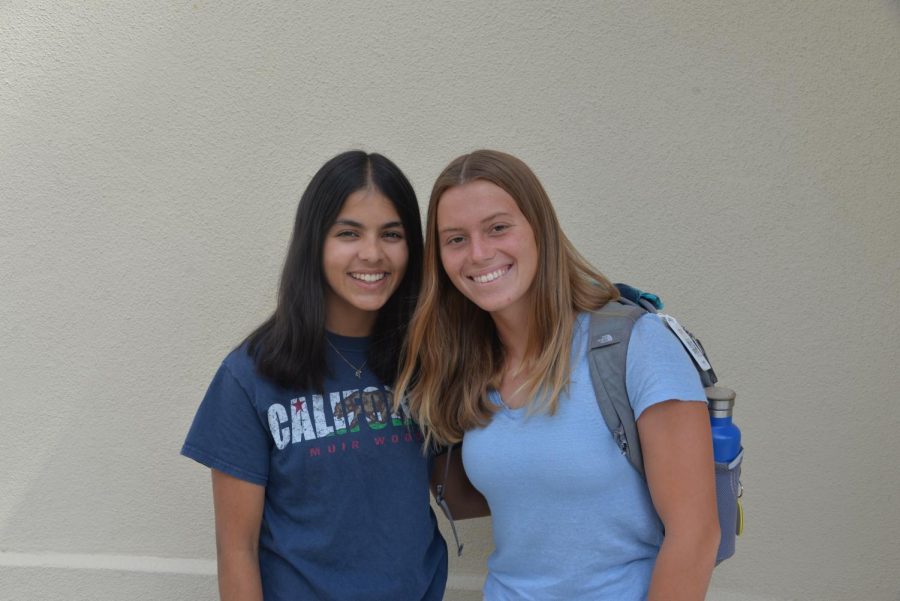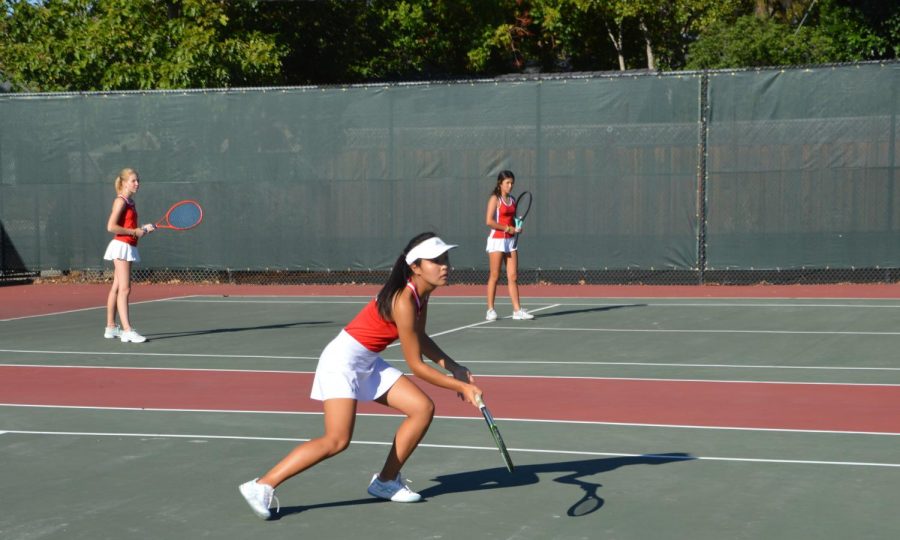 On Thursday, Sept. 22, girls' tennis hosted school rival San Mateo High School.  With a final score...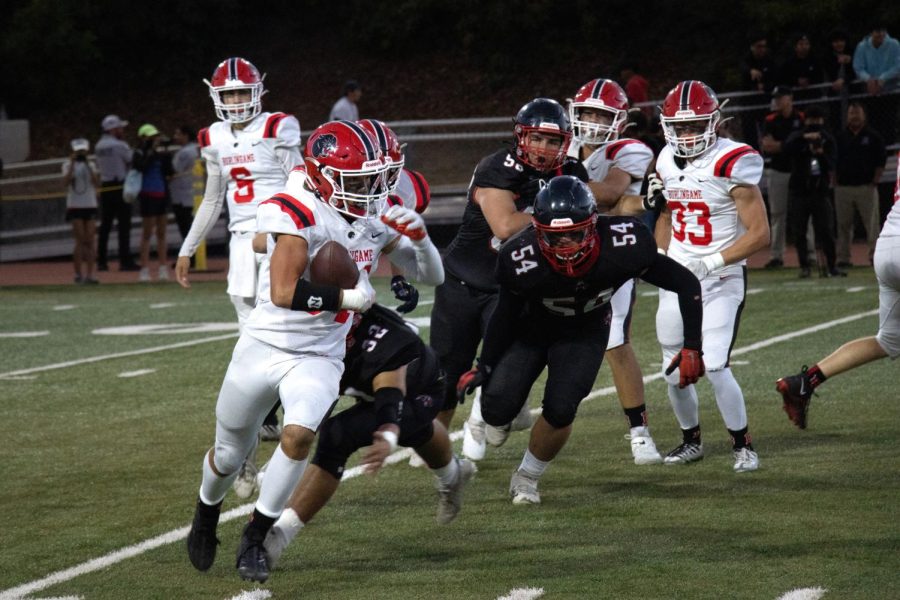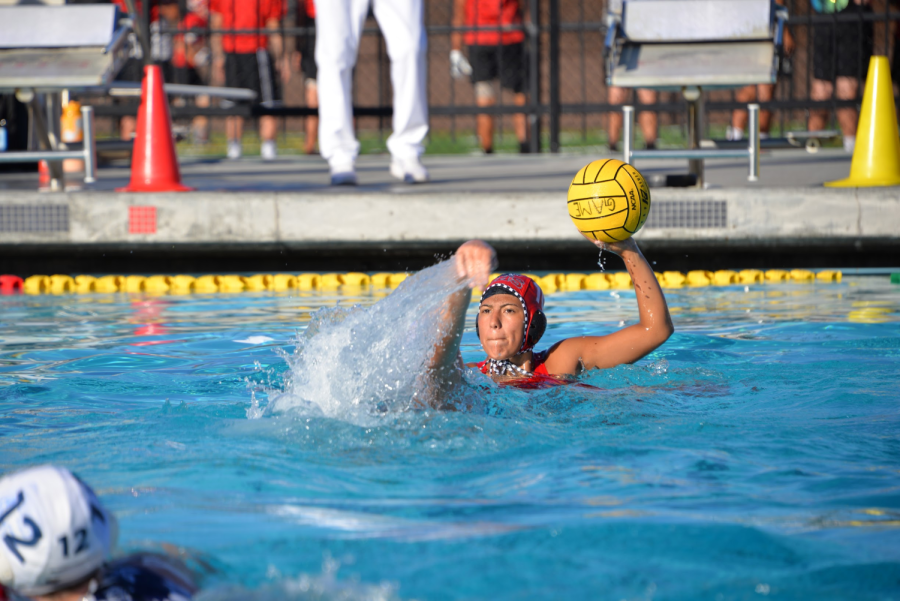 Advertise (click to enlarge)
Subscriptions (click to enlarge)
The Burlingame B is a student-run newspaper with the sole purpose of providing an open forum for student expression. Anything printed represents the opinion of the writer, but not necessarily that of the Burlingame B staff, the administration ...
Thank you to our sponsors who help fund the Burlingame B's publication!
Alexandra Caban
Amelia Krakow
Amy and Ron Johnstone
Benjamin Rosenberg
Carrie Rice
Cheryl Graczewski
Clara Dracka
David Harris and Katherine Turner
DiMartini Family
Dina DiLoreto LaMark
Dorris Koutantos
Erika Kelly
Elisa Lee
Emmanuel and Dorris Koutantos
Gwen Taylor
Heather Happ
Heidi Nielsen
Jacob Yamagishi
Jenese Sieben
John and Erika Kelly
John and Holli Rafferty
Judy Gum
Karen Crandall
Katie Storey
Krista Schweinberg
Kristi Rossi
Lisa and David Goldstein
Maki Liao
Malinda Pauly
Michael Mesaros
Moji Saniefar
Noah Cohen
Rachel Perkel
Sue Milwee
Teri Caprini
Warren and Randall Vogel
Disagree with the writers? Bring your letters to the room A120 or email them to
[email protected]
Letters may be considered for publication. The Burlingame B reserves the right to edit for clarity, length, and accuracy. We welcome all comments.