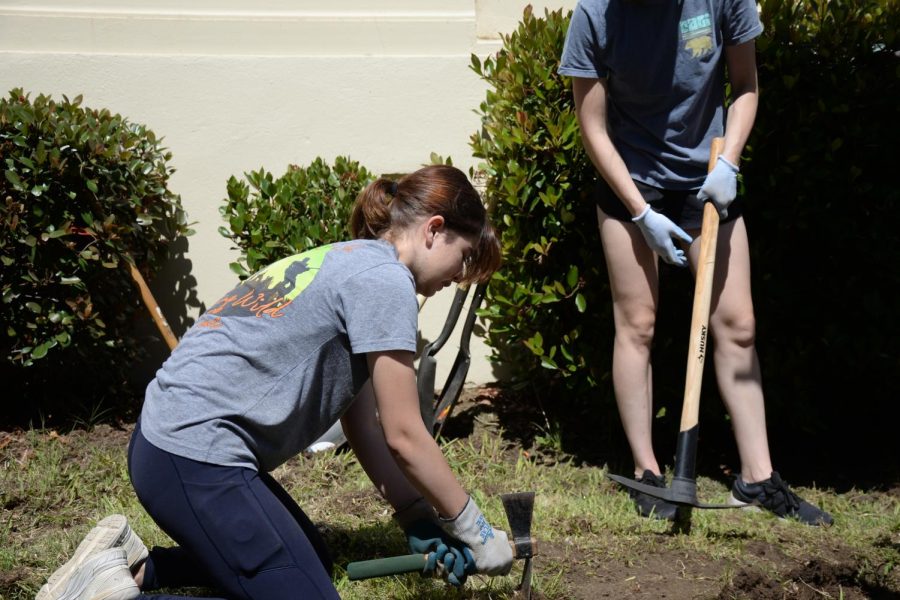 Daria Burnosova, Staff Reporter
May 17, 2022
On the morning of May 5, Youth Climate Ambassadors Olivia Johnson, Emma Gubbles and Zoe Tsai broke ground on a small garden at the side of the A Building. The garden is a...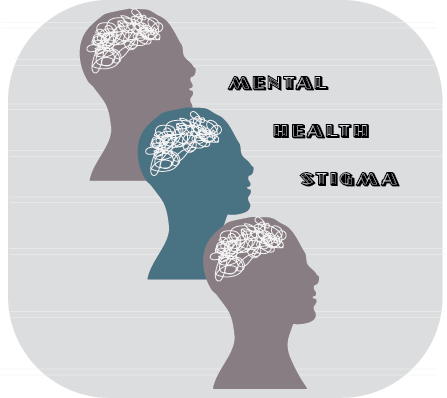 Stigma around mental health is still prevalent
May 11, 2022
In the past few years, mental health has become a larger conversation, not only due to pandemic-induced isolation, but also from increasing suicide, depression and anxiety...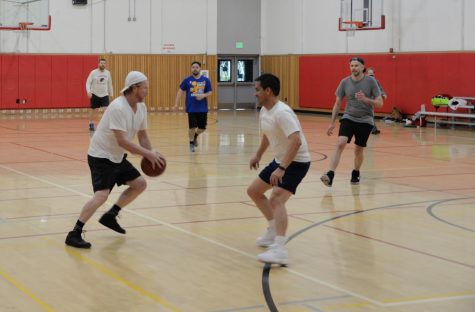 Early morning pick-up basketball connects staff
May 9, 2022
On a cold Friday morning before dawn, the lights flick on in the Burlingame gym. Few students are on campus, if any. But in the gym at 7 a.m., things are lively. Teachers...

Mental health in motion: Five Burlingame students recognized in Directing Change film contest
May 9, 2022
After submitting films intended to raise awareness of the multi-faceted topic of mental health, five young filmmakers from Burlingame were recognized for their public service...
January 19, 2022
Warning: Spoilers Ahead 9 - The Amazing Spider-Man 2 (2014) Andrew Garfield's second appearance on screen as Spider-Man was in...
Delicious and creative food trends take over TikTok
April 13, 2021
TikTok is responsible for numerous trends, from fashion to dances, that are popular among teens nowadays. Food trends in particular have become very common. Users of the app...
"WandaVision" is a great TV series, regardless of whether you like Marvel
April 4, 2021
*Light spoiler warning for Marvel Cinematic Universe* "WandaVision" is Marvel's latest TV series, and their first venture onto Disney+, and it is a creative...
Disagree with the writers? Bring your letters to the room A120 or email them to
[email protected]
Letters may be considered for publication. The Burlingame B reserves the right to edit for clarity, length, and accuracy. We welcome all comments.
Advertise (click to enlarge)
Subscriptions (click to enlarge)
Thank you to our sponsors who help the BurlingameB's publication be possible!
Alexandra Caban
Amelia Krakow
Amy and Ron Johnstone
Benjamin Rosenberg
Carrie Rice
Cheryl Graczewski
Clara Dracka
David Harris and Katherine Turner
DiMartini Family
Dina DiLoreto LaMark
Dorris Koutantos
Erika Kelly
Elisa Lee
Emmanuel and Dorris Koutantos
Gwen Taylor
Heather Happ
Heidi Nielsen
Jacob Yamagishi
Jenese Sieben
John and Erika Kelly
John and Holli Rafferty
Judy Gum
Karen Crandall
Katie Storey
Krista Schweinberg
Kristi Rossi
Lisa and David Goldstein
Maki Liao
Malinda Pauly
Michael Mesaros
Moji Saniefar
Noah Cohen
Rachel Perkel
Sue Milwee
Teri Caprini
Warren and Randall Vogel
The Burlingame B is a student-run newspaper with the sole purpose of providing an open forum for student expression. Anything printed represents the opinion of the writer, but not necessarily that of the Burlingame B staff, the administration ...