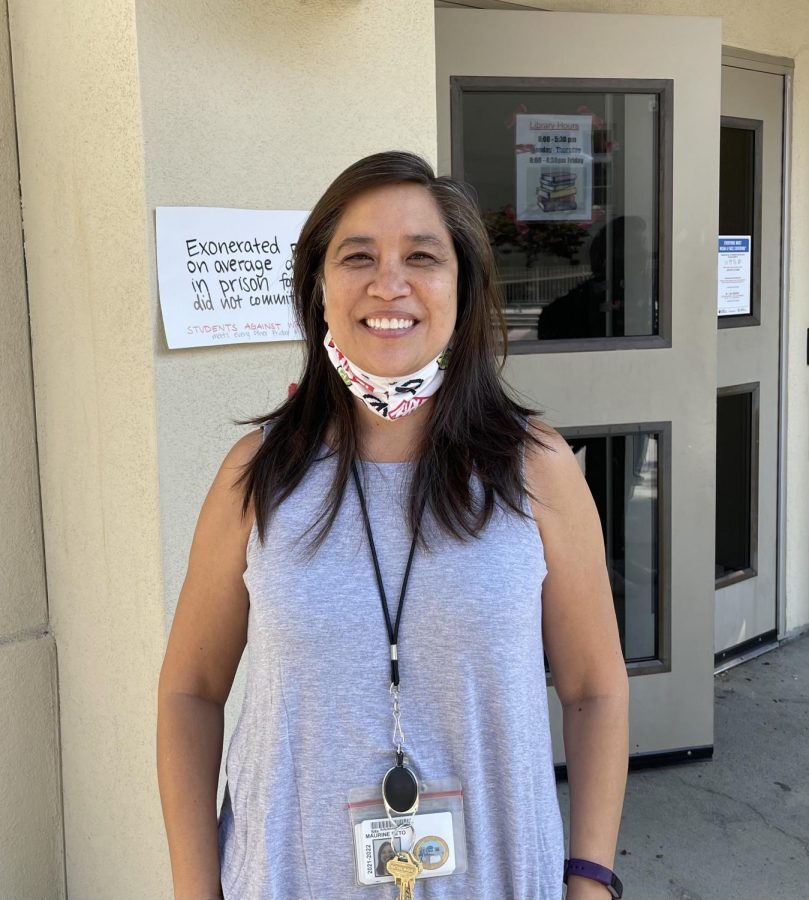 Leilani Dougherty, Staff Reporter
October 7, 2021
Burlingame is welcoming Maureen Seto, the new library technician, as an addition to the faculty.  Having previously worked as a staff assistant in the administrative...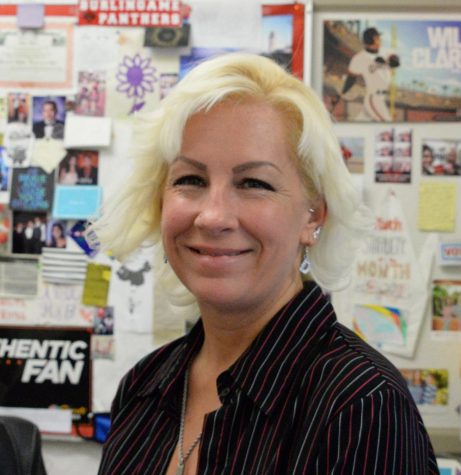 October 7, 2021
Denise Burch left her long-time role as an attendance clerk at Burlingame for a change of pace, becoming a counseling staff assistant. "I was the attendance clerk for...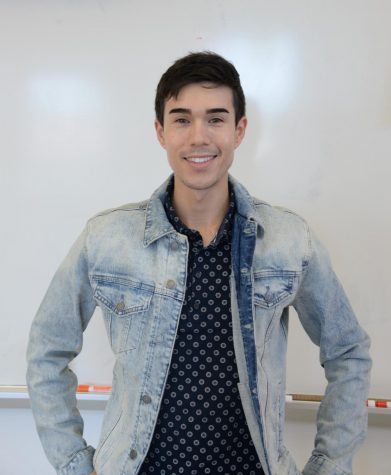 October 7, 2021
Eric Vences has been teaching Spanish for almost three years, previously teaching at Design Tech High School and Everest Public High School in Redwood City. He is currently...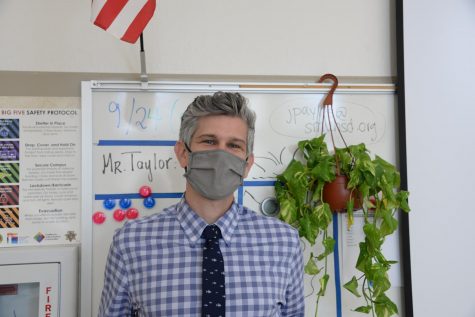 October 7, 2021
Taylor White, or as his students adorn him, Mr. Taylor, has had anything but a typical career path. White went from pursuing law, getting his comparative literature major,...
"WandaVision" is a great TV series, regardless of whether you like Marvel
April 4, 2021
*Light spoiler warning for Marvel Cinematic Universe* "WandaVision" is Marvel's latest TV series, and their first venture onto Disney+, and it is a creative...
New Netflix movie "Moxie" could have inspired thousands of teenagers, but misses the mark
April 4, 2021
"Moxie" attempts to inspire teenage girls to stand up for what they believe in, but it ends up being a cliche high school drama. Sixteen-year-old Vivian (Hadley Robinson)...
Racial bias in the Grammys impacts our generation
April 2, 2021
The 63rd Annual Grammy Awards took place on Saturday, March 14. The Grammys are highly coveted awards that are sought after by musicians across the globe. However, the Grammys...
Disagree with the writers? Bring your letters to the room A120 or email them to
[email protected]
Letters may be considered for publication. The Burlingame B reserves the right to edit for clarity, length, and accuracy. We welcome all comments.
Advertise (click to enlarge)
Subscriptions (click to enlarge)
Thank you to our sponsors who help the BurlingameB's publication be possible!
Alexandra Caban
Amelia Krakow
Amy and Ron Johnstone
Benjamin Rosenberg
Carrie Rice
Cheryl Graczewski
Clara Dracka
David Harris and Katherine Turner
DiMartini Family
Dina DiLoreto LaMark
Dorris Koutantos
Erika Kelly
Elisa Lee
Emmanuel and Dorris Koutantos
Gwen Taylor
Heather Happ
Heidi Nielsen
Jacob Yamagishi
Jenese Sieben
John and Erika Kelly
John and Holli Rafferty
Judy Gum
Karen Crandall
Katie Storey
Krista Schweinberg
Kristi Rossi
Lisa and David Goldstein
Maki Liao
Malinda Pauly
Michael Mesaros
Moji Saniefar
Noah Cohen
Rachel Perkel
Sue Milwee
Teri Caprini
Warren and Randall Vogel
The Burlingame B is a student-run newspaper with the sole purpose of providing an open forum for student expression. Anything printed represents the opinion of the writer, but not necessarily that of the Burlingame B staff, the administration ...