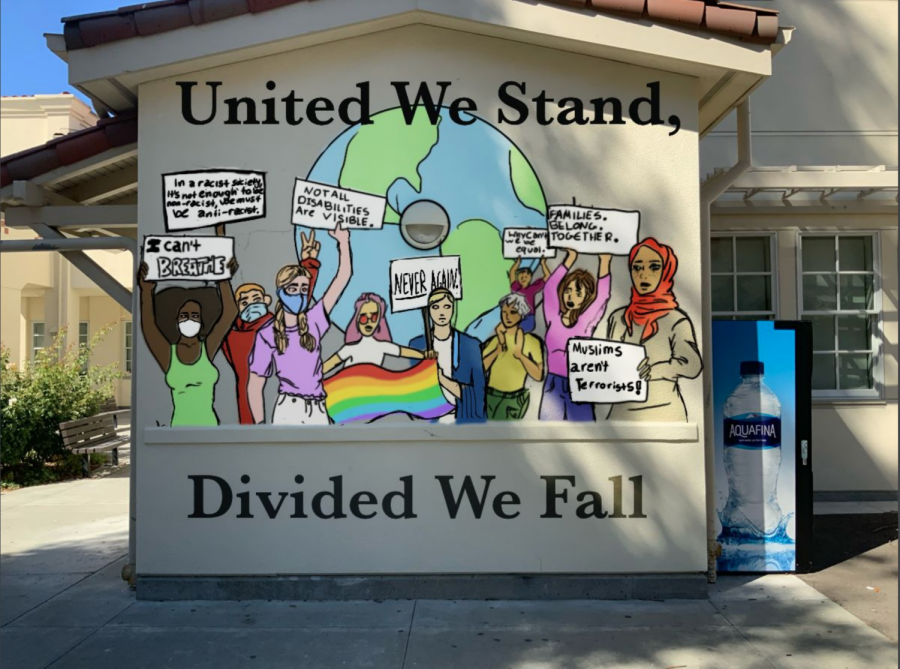 Safiya Loomba, Staff Reporter
April 29, 2021
In light of antisemitic vandalism at Burlingame, Black Lives Matter protests and rising hate against Asian and Jewish Americans, unity has become crucial to the safety and...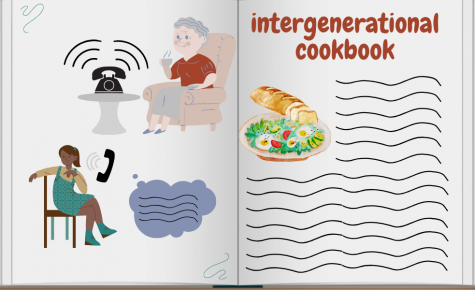 Cookbook project to spark connection between generations and assist broader community
April 19, 2021
Before the pandemic, senior citizen Gertrude Stopper would go to church multiple times a week. Occasionally, she would go downstairs and have a glass of wine at the senior...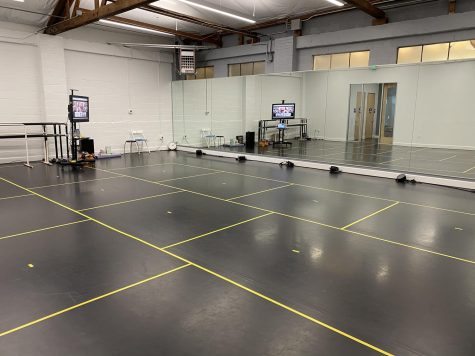 The pandemic challenges the dance community's resilience
March 29, 2021
Dancers during quarantine have had the ability to continue improving  and practicing in a safe environment. Unlike other athletes, dancers can take classes virtually and...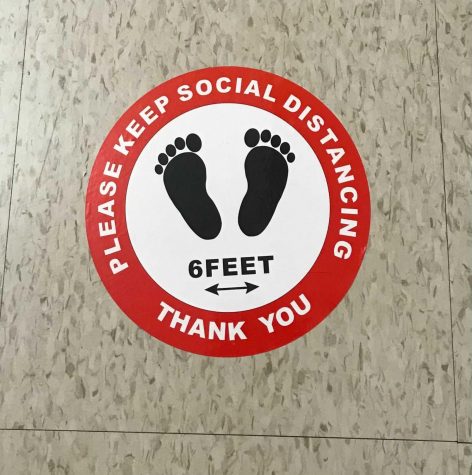 Seniors question a return to in-person learning to finish high school careers
March 26, 2021
Many students dream of their senior year in high school, full of fun activities and bonding with their peers. But this past year, seniors will likely miss out on many opportunities...
"WandaVision" is a great TV series, regardless of whether you like Marvel
April 4, 2021
*Light spoiler warning for Marvel Cinematic Universe* "WandaVision" is Marvel's latest TV series, and their first venture onto Disney+, and it is a creative...
New Netflix movie "Moxie" could have inspired thousands of teenagers, but misses the mark
April 4, 2021
"Moxie" attempts to inspire teenage girls to stand up for what they believe in, but it ends up being a cliche high school drama. Sixteen-year-old Vivian (Hadley Robinson)...
Racial bias in the Grammys impacts our generation
April 2, 2021
The 63rd Annual Grammy Awards took place on Saturday, March 14. The Grammys are highly coveted awards that are sought after by musicians across the globe. However, the Grammys...
Letters to the Editor
Disagree with the writers? Bring your letters to the room A120 or email them to
[email protected]
Letters may be considered for publication. The Burlingame B reserves the right to edit for clarity, length, and accuracy. We welcome all comments.
Advertise (click to enlarge)
Subscriptions (click to enlarge)
Sponsors
Thank you to our sponsors who help the BurlingameB's publication be possible!
Alexandra Caban
Amelia Krakow
Amy and Ron Johnstone
Benjamin Rosenberg
Carrie Rice
Cheryl Graczewski
Clara Dracka
David Harris and Katherine Turner
DiMartini Family
Dina DiLoreto LaMark
Dorris Koutantos
Erika Kelly
Elisa Lee
Emmanuel and Dorris Koutantos
Gwen Taylor
Heather Happ
Heidi Nielsen
Jacob Yamagishi
Jenese Sieben
John and Erika Kelly
Judy Gum
Karen Crandall
Katie Storey
Krista Schweinberg
Kristi Rossi
Lisa and David Goldstein
Maki Liao
Malinda Pauly
Michael Mesaros
Moji Saniefar
Noah Cohen
Rachel Perkel
Sue Milwee
Teri Caprini
Twitter
Policy Statement
The Burlingame B is a student-run newspaper with the sole purpose of providing an open forum for student expression. Anything printed represents the opinion of the writer, but not necessarily that of the Burlingame B staff, the administration ...