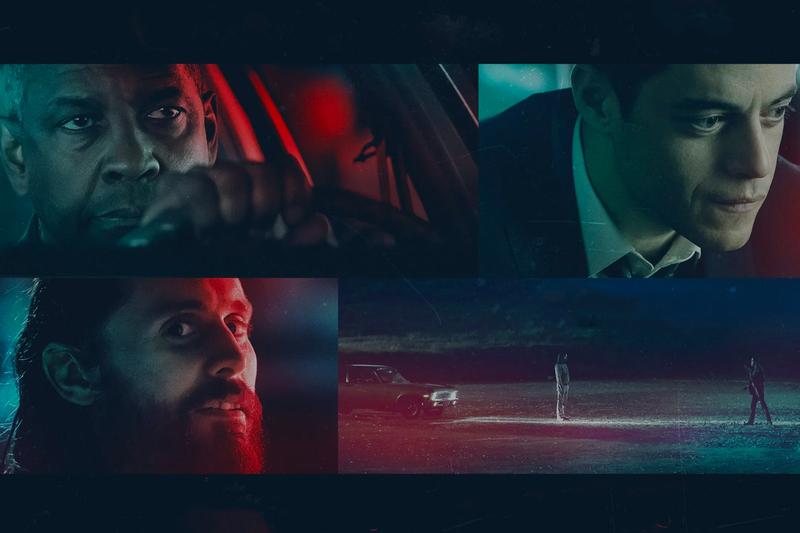 Isaac Bostonmaer, Staff Reporter
February 22, 2021
Warning! This article contains spoilers for the movie "The Little Things."  "The Little Things," directed by John Lee Hancock and released Jan. 29, makes...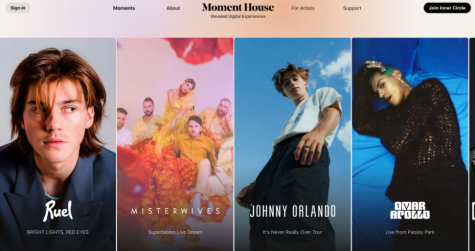 Virtual concerts allow fans and artists to remain connected
February 11, 2021
Plays, concerts and any other kinds of live performances that require a big crowd has been cancelled since the beginning of the pandemic. Big or small, artists have been negatively...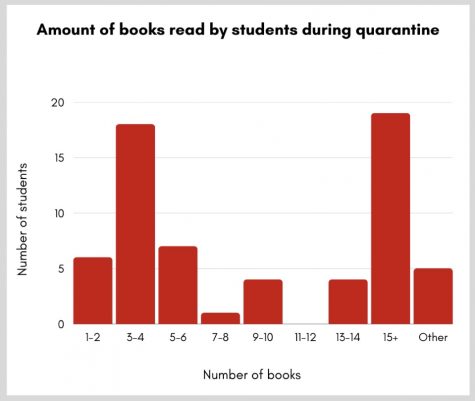 Pandemic gives Burlingame students more time to get back into reading and find their favorite books
February 10, 2021
Since the beginning of the pandemic, quarantine has given people more free time than before, and people have turned to activities more suited to a home environment. Reading...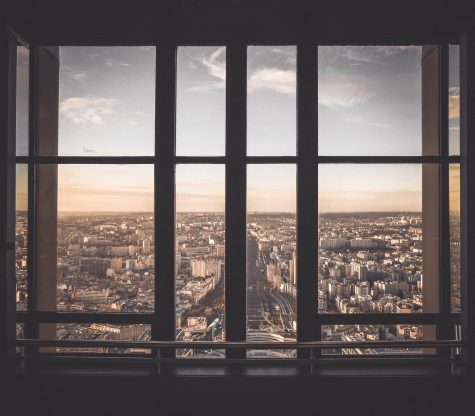 Reading is a window to the world
February 9, 2021
Stuck in the monotony of quarantine life, I often feel like I'm on auto-pilot, rotating between my bed, the dining table and my desk. Sometimes I feel like I don't even...
Letters to the Editor
Disagree with the writers? Bring your letters to the room A120 or email them to
[email protected]
Letters may be considered for publication. The Burlingame B reserves the right to edit for clarity, length, and accuracy. We welcome all comments.
Advertise (click to enlarge)
Subscriptions (click to enlarge)
Sponsors
Thank you to our sponsors who help the BurlingameB's publication be possible!
Alexandra Caban
Amelia Krakow
Amy and Ron Johnstone
Carrie Rice
Cheryl Graczewski
David Harris and Katherine Turner
DiMartini Family
Dina DiLoreto LaMark
Elisa Lee
Emmanuel and Dorris Koutantos
Gwen Taylor
Heather Happ
Heidi Nielsen
Jacob Yamagishi
Jenese Sieben
John and Erika Kelly
Karen Crandall
Katie Storey
Krista Schweinberg
Kristi Rossi
Lisa and David Goldstein
Maki Liao
Malinda Pauly
Michael Mesaros
Moji Saniefar
Noah Cohen
Rachel Perkel
Sue Milwee
Teri Caprini
Twitter
Policy Statement
The Burlingame B is a student-run newspaper with the sole purpose of providing an open forum for student expression. Anything printed represents the opinion of the writer, but not necessarily that of the Burlingame B staff, the administration ...