The Spirit of Outside Lands
Hang on for a minute...we're trying to find some more stories you might like.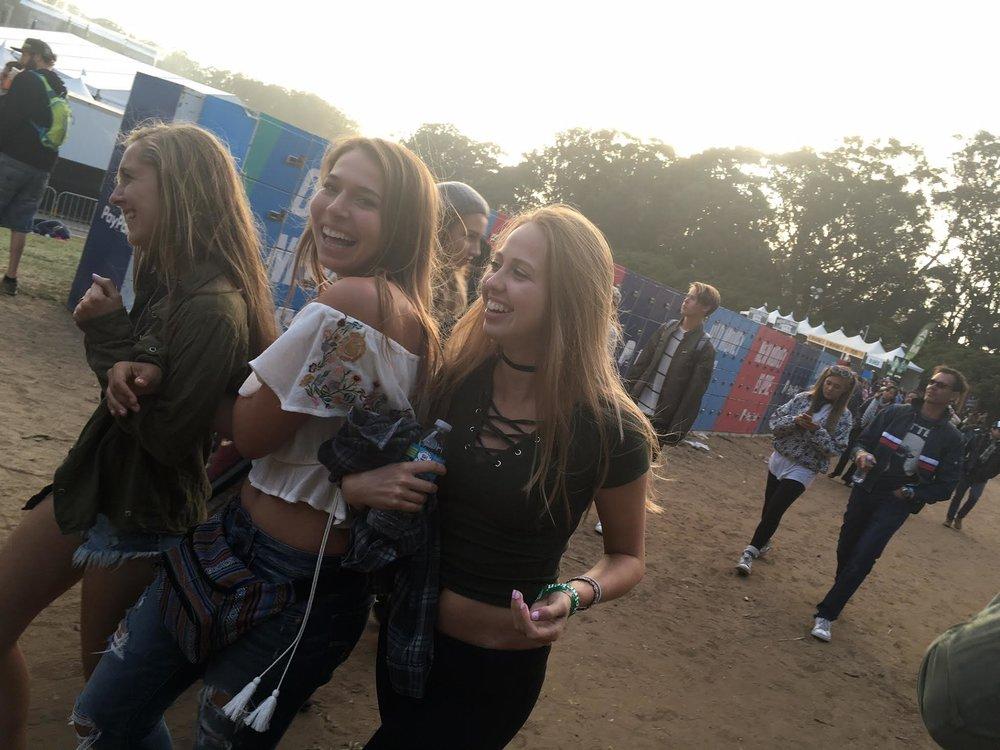 One of the most popular events in California, Outside Lands encompasses the spirit of San Francisco's music, art, and people. Communities from the bohemian Haight-Ashbury, the industrious Silicon Valley, and the bustling financial district form a culture like no other at the outdoor festival. Attendees of Outside Lands unify through personalized outfits, good eats, and of course, memorable music. For three days, Golden Gate Park is a cultural hub where people come to express themselves and escape the conformity of everyday life.
For a weekend, Outside Lands attendees feel a spirit like no other, a unifying force of friends, strangers, and music that senior Lillian Cheung said made her, "fall in love with the people around [her]."
In her words, she felt an environment of love, not only for the music but for the community. With her two close friends, she met "so many different people who taught her to love music," and she claims an Outside Lands experience heavily depends on "who you go with and what you want to get out of it."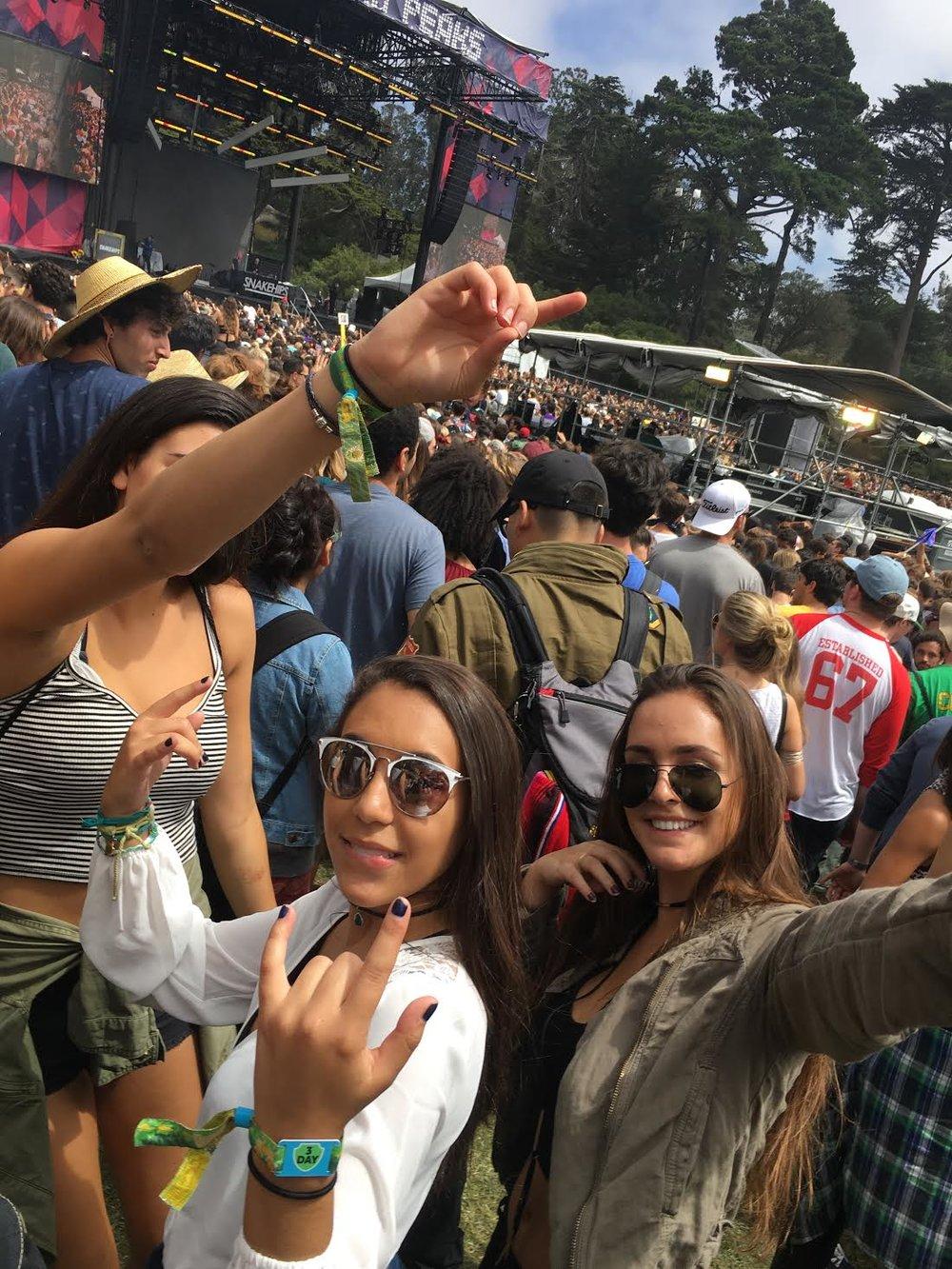 She remembers standing at the front row listening to her favorite band, Moon Taxi, and feeling like her life was a dream.
Like Lillian, senior Isabella Hernandez attended the festival Friday night, and her primary goal that evening was to see J. Cole. For her, the festival lived up to the hype because she got to experience one of her favorite artists with people just as excited about the music.
Along the same lines, senior Emily Williams, describes experiencing one of her favorite artists as the highlight of her Saturday night. She had low expectations, but when the show began, she was blown away by the spectacular light show and blended Zedd songs. In addition, when asked to describe their fashion at the festival in a single word, many responded with adjectives like bohemian and indie, but Emily described her outfit as "tumblr". Her word best encompases the definition of Outside Lands style, one that allows people to express themselves freely and escape the boundaries of everyday fashion.
As junior Julia Rajkovic's first ever Outside Lands experience, her favorite moment was unique compared to the others. "I found the best brussels sprouts with my friends," she admitted proudly. She and her friends are big fans of the vegetable, and they felt lucky to find their favorite food in a festival with such diverse food options.
As Outside Lands has shown, everyone makes their own unique memories when they meet people, listen to the music, or simply have some good food. She attended on the Sunday, and her favorite concert was Major Lazer, which she claimed had, naturally, many cool lasers. Despite the fact that it was, what she claimed, kind of hard to breathe, she felt like she was one with the crowd. Jajkovic stated, "if the crowd is jumping, you're jumping."
While many might feel like not knowing the artist lineup means they should not attend, senior Jess Orford believes, "the atmosphere gets you pumped about music you don't even know."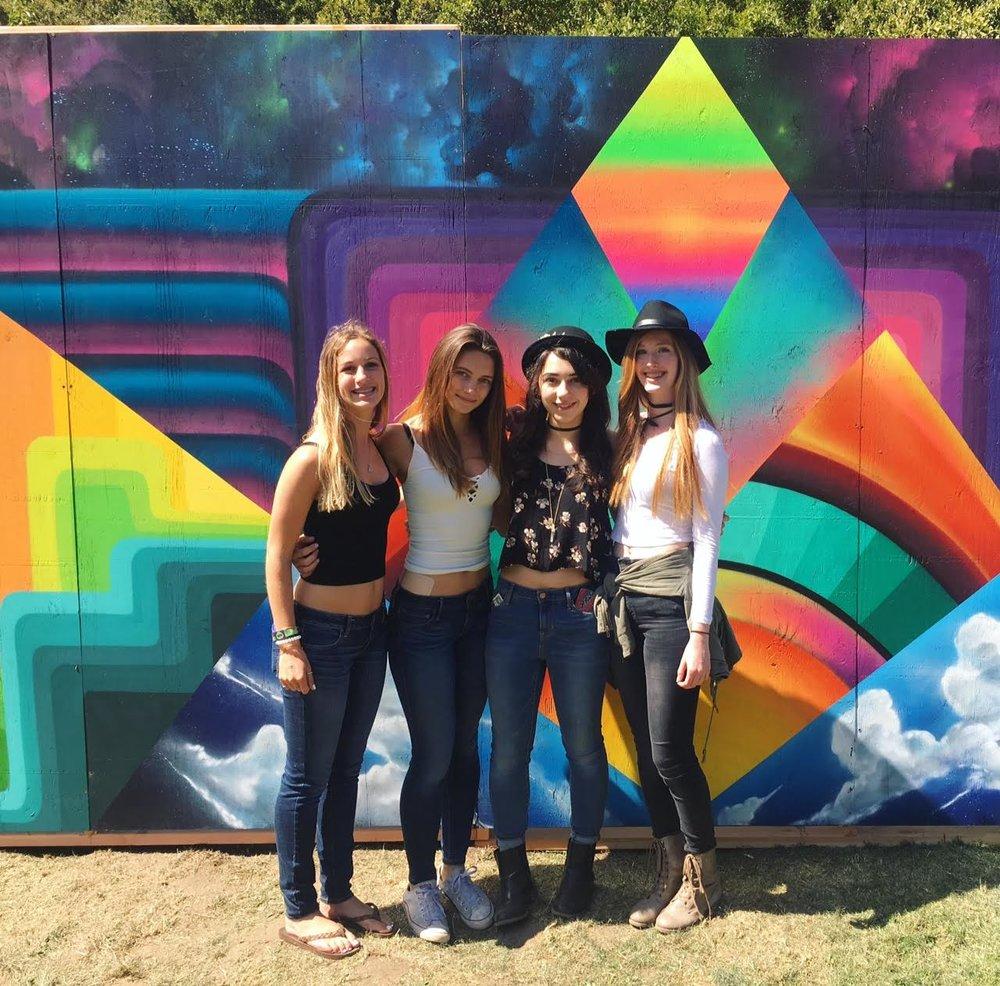 Being with friends can encourage you to experience new music and food you would not have thought to try on your own, and being apart of a crowd can make you feel like you belong to something greater than yourself. The spirit of Outside Lands highly encourages new experiences with vastly different people. Orford recalls watching the sunset on Sunday, the final night of the festival, listening to Lana Del Rey, the final concert of the night. As everyone soaked in the last moments of Outside Lands, Orford described moving to the rhythm of a slow song with the entire crowd, feeling totally at bliss admiring the orange pink fusion in the sky.
According to attendees, Friday had more alternative music while the rest of the weekend had more mainstream artists. While the artist lineups may differ, the atmosphere of unity remains the same.
Senior Hanna Rashidi claims that she could "feel the San Francisco vibes" among the diverse and friendly people.
"Everyone was cool with each other," Rashidi said.
Altogether, students at Burlingame High School attend Outside Lands to create memories and feel unified amongst a greatly spirited body of people.