District Has Approved a New Dress Code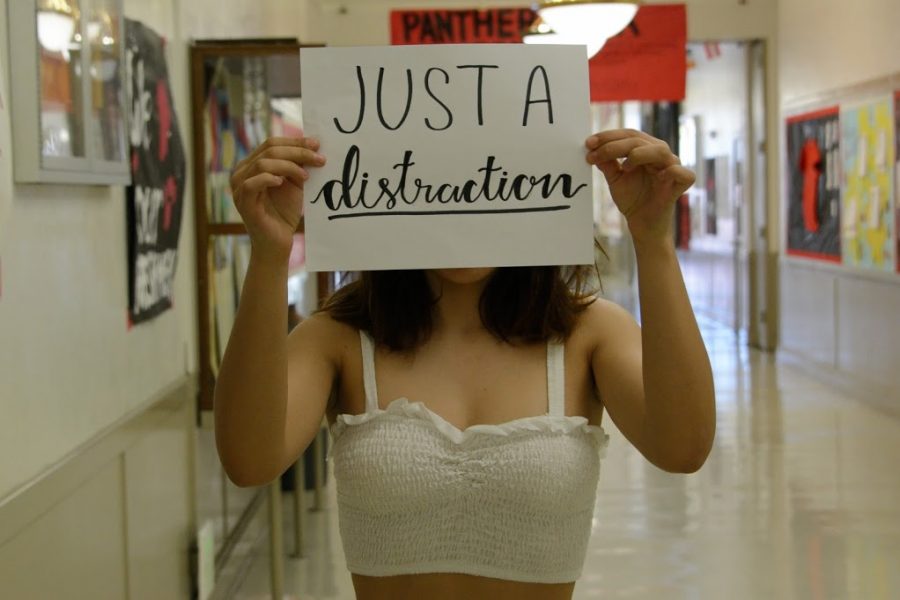 Principal Paul Belzer and the Student Advisory Committee (SAC) recently collaborated to rewrite the dress code. Student concerns about equal treatment of female students and male students prompted the change, particularly regarding a section containing language which may come across as targeting female students:
"No suggestive or revealing attire that would divert attention from the learning process or contribute to inappropriate conduct by other students [is allowed]."
Since September, junior Arianna Manning has been questioning and criticizing the dress code. Manning suggested that clothing popular among teenage girls often breaks the the dress code; she also asserted that girls who have curvier body types are more likely to be dress-coded than girls with other body types.
"I think we're telling girls from a very young age that we can tell them what they can and cannot do and what you should and should not be showing off," Manning said. "Realistically, it's your body and it's yours to do what you want with it."
The new dress code attempts to be more straightforward and transparent by creating more objective standards. Currently, teachers use their own judgment of the dress code while enforcing it, resulting in a lack of consistent enforcement. Because there are no explicitly defined regulations, students like Manning argued there was a possibility of unfair treatment.
Senior Clara Kennedy, a member of the SAC and contributor to the new dress code, explained that the purpose of a dress code is to "create an academic atmosphere at school." fulfill the purpose, the SAC has worked to revise the language and clarity of the dress code.
"I am far happier with the new dress code because it is easier to understand and has less subjective language," Kennedy said. "Also, the new dress code removed some difficult-to-enforce sections and now sets very clear expectations for students that can be reasonably enforced."
Kennedy believes that an ideal dress code should not have differing standards for those of different genders or body types. Instead, the dress code should ensure all students dress appropriately for the school environment.
About the Writer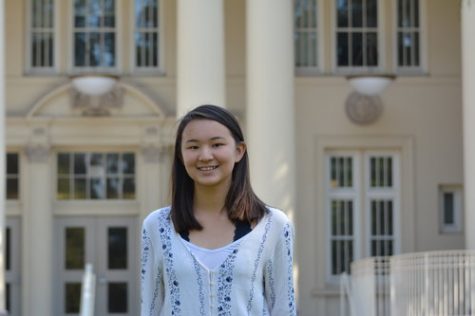 Hanna Sato, Head Photographer
Hanna Sato is a senior at Burlingame HIgh School and is a third year journalism student. This is her second year as the Chief Photographer of the Burlingame...