Burlingame to discontinue Lime products
Lime (formerly known as LimeBike) began to pull its rentable bicycles away from sidewalks and streets of the Bay Area last February, with many citizens unaware of its permanent leave.
Over the past few months, Lime has made massive changes to its company. Their first order of business—a new name. The company switched its name to Lime after having been named "LimeBike" for the entirety of the company's short existence. This was part of its goal to completely replace its bikes with scooters and expressing to consumers that the company offers more than just its bikes.
Each city in the Bay Area had the option to continue the placement of Lime products after the bike removal; the mayor of Burlingame, Donna Colson, and the City Council ultimately decided to discontinue the means of transportation in Burlingame.
"I did enjoy the Lime bikes and ride them. They were an excellent last-mile connector for public transit," Colson wrote in an email. "[The City Council and I] have opted to not adopt scooters at this time due to the evolving regulations and concerns over safety."
According to the city, some citizens found the bikes to have been an ugly addition and a hassle to keep organized. While some felt this way about the company, the removal of Lime bikes have caused frustration for those who relied on the product for means of transportation.
"I feel outraged because Lime Bike was a crucial part of my transportation [to school]," sophomore Chance Bonifacio said. "I had to sacrifice my breakfast in order to [arrive at school on time without the Lime bike]."
Burlingame is hoping to find a new rentable bike company to replace the Lime bikes. It is unknown how soon the City Council plans to follow through with the search.
About the Writer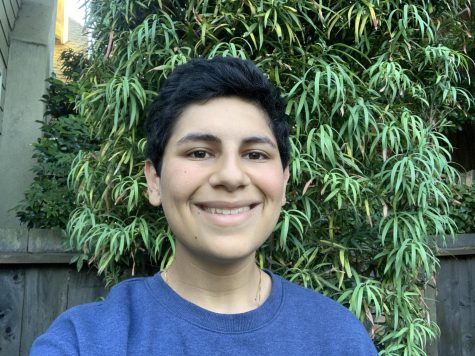 Jacob Lubarsky, Copy Editor
Jacob Lubarsky is a senior at Burlingame High School and a copy editor for the Burlingame B, but also works as a senior reporter and page designer. He...