Getting 'dolled up' for prom has a price tag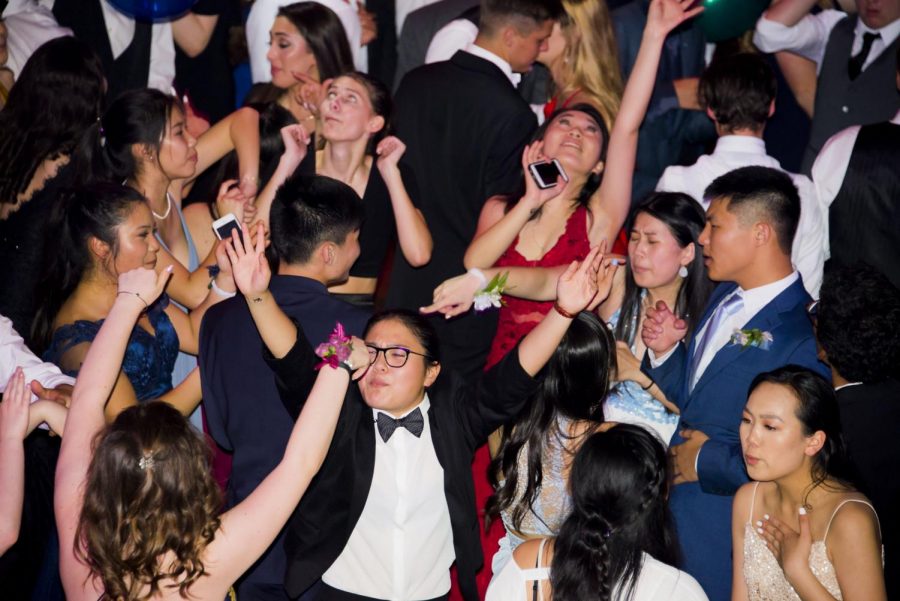 As prom season approaches, junior and senior girls embark on their quest for the perfect prom experience. Often, the venture entails spending hundreds of dollars on one night.
In 2015, Visa held a survey and found that the average American family spends $919 to send their kids to prom. This year, the price of a ticket is $120 without a PAL sticker. Transportation to and from the venue ranges from party buses to limousines to Uber. Students with dates also purchase corsages and boutonnieres. Some students, like junior Kayla Biewer, characterize the costs of prom as excessive in relation to the duration of the event.
"I spent $120 for the tickets, $200 for my dress, $45 for nails and $20 for my eyebrows," Biewer said. "It is not worth all the money. People shouldn't have to pay that much money to have a good time."
Many students find that prom tends to be overly extravagant and excessive. Students may purchase items which possess perceived obsolescence, meaning they have artificially limited lives, and must therefore be replaced by other similar products. Others cite the costs as intrinsic parts of the event, negligible because they hold a special place in American pop culture.
"This fantasy [of the perfect prom] is a product of watching any American high school movie," senior Madison Kong said.  
Films such as "Back to the Future" and "High School Musical" climax during school dance scenes; others, such as John Hughes' "Pretty in Pink," focus on a female protagonist's preparation for prom. To some students, this focus suggests a disproportionate cost for girls versus boys.
"It gives off the idea that women are materialistic perfectionists who waste their money to create one special night," senior Madison Kong said. "The media has always made it seem like it's all about the girls [spending] a ridiculous amount for prom."
In order to reduce the financial costs of getting ready for school dances, organizations such as the Princess Project provide prom dresses to those who would not have been able to afford them otherwise. The need for such organizations calls into question the socio-economic implications of the prom price-tag.
"I think it's overly expensive to pay for prom. However, we all do it for the 'prom experience' and the memories," Kong said. "It's a give and take."
About the Writer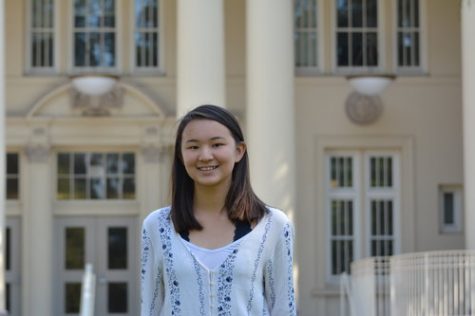 Hanna Sato, Head Photographer
Hanna Sato is a senior at Burlingame HIgh School and is a third year journalism student. This is her second year as the Chief Photographer of the Burlingame...