A quick and simple guide on student loans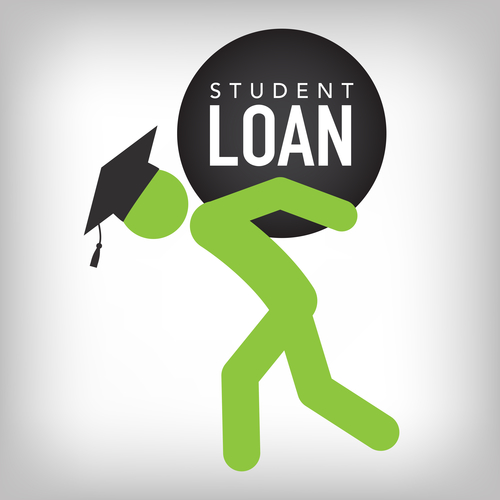 A student loan is a low-interest, long-term loan which is used to pay off education-related debts. With the rising cost of college, more and more students will need to take out a loan in order to pay for their educations.
There are two main kinds of student loans: public loans and private loans. Public loans come from the government and feature set interest rates and simple repayment plans. Government loans are typically cheaper than private loans and require the completion of the Free Application for Federal Student Aid forms found on the government's student aid website. Comparatively, private loans come from companies and non-government entities like banks or the schools themselves. These loans have varying conditions which are set by the lender.
More information regarding student loans can be found on the government loan website, fafsa.ed.gov.
"There are plenty of resources on the government student loans website," College & Career Center advisor Jonathan Dhyne said. "You can learn about private loans there too."
While student loans feature lower interest rates than normal loans, they still carry the potential to be difficult to pay off for some.
"Student loans aren't necessarily a bad thing, but paying off the debt rushes undergraduate students to immediately start finding jobs after colleges," senior Alec Soohoo said. "I'd say that I'm worried about paying it off because finding jobs now are already competitive, and I can't imagine what it's going to be like in a few years."
Questions:
Q: What is a student loan? How does it differ from other kinds of loans?
A: A student loan is for paying off student debts, as opposed to other loans which can be used for any number of things.
Q: Where can I get loans from? What's a public versus private loan?
A: Both the government (public loans) and private companies offer loans.
Q: How long do I have to pay the money I owe back?
A: It varies, but most loans have payment plans which start after graduation.
Q: How long does the average student loan take to pay off?
A: Loans can take anywhere from five to 20 years to pay off.
Q: Where can I find more information regarding student loans?
A: The government website for student loans, FAFSA.ed.gov, or the websites of private companies which offer loans.
About the Writer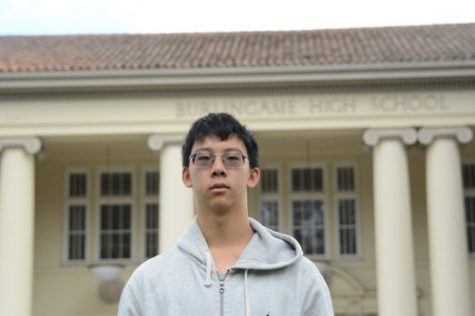 Wesley Chen, Staff Reporter
Wesley Chen is a senior in his first year of Journalism. He enjoys programming and working with computers in general. He hopes to go to university majoring...