Advanced Drama class takes over drama festival at Aragon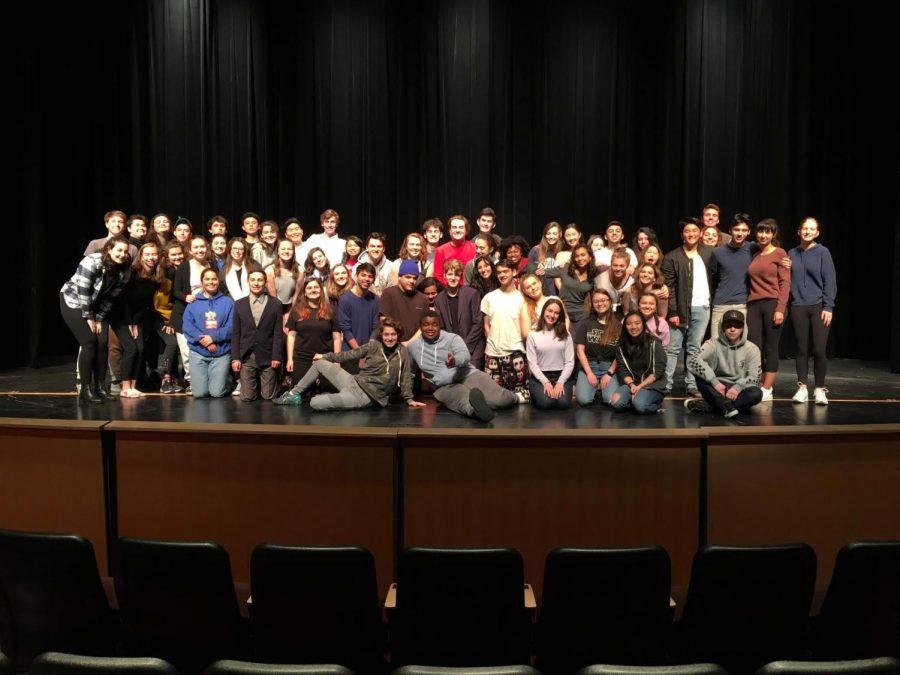 Moya Liu, Business Manager
April 30, 2019
Passionate young theater makers of the Advanced Drama class geared up to take over the drama festival on March 29 at Aragon.
Every previous spring, the Ohlone College campus has buzzed with life as students applied stage makeup, rehearsed lines and belted Broadway show tunes one last time before they had to perform. Unfortunately, due to budget constraints and Ohlone College's schoolwide restructuring, the Theatre and Dance Department was not able to produce the festival this year. Instead, the drama teachers from Burlingame and Aragon, Cindy Skelton and Shane Smuin respectively, decided to hold a mini festival at Aragon. Drama students from Burlingame, Aragon and Hillsdale participated in the event, affectionately referred to as simply "festival."
The Advanced Drama class brought a variety of performances, including a mix of four-minute scenes and fifteen-minute one-act plays. Each student was involved in two separate performances, playing extremely different characters.
Sophomore Isabella Arcoleo enjoyed performing with her peers at the festival.
"It was really amazing to see people I know so well become these characters on stage. I really enjoyed how festival brought us together. It was so fun to perform in front of other people, and since they were all in high school, there wasn't a ton of pressure. It was also a really great opportunity to get feedback on scenes that we'd been working on for a while," Arcoleo said.  
Although this year's festival was relatively small and less competitive, the Advanced Drama class prepared their scenes for two months before the big performances. The festival also provided a more supportive atmosphere for young actors to learn and improve.
"I usually prefer to perform comedies, but now performing some dramatic scenes seems pretty interesting. Also, I learned a lot more about projection in new surroundings because BHS' theatre is smaller than Aragon's. A lot of our scenes were pretty quiet." sophomore Vanessa Teo, who performed "Dragon Slay" and "Wrong End of the Stick" at the festival, said. "We just had a really fun time overall. Everyone was laughing and students from other schools would talk to each other instead of staying in our own clique."
About the Writer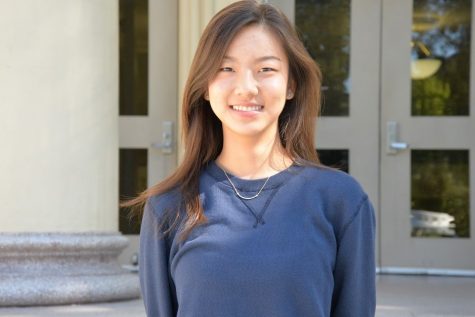 Moya Liu, Business Manager
Moya Liu is a senior and a third year journalism student. This year she will be managing the finances of the newspaper as the business manager. Moya enjoys...