McGovern guns for PAL Player of the Year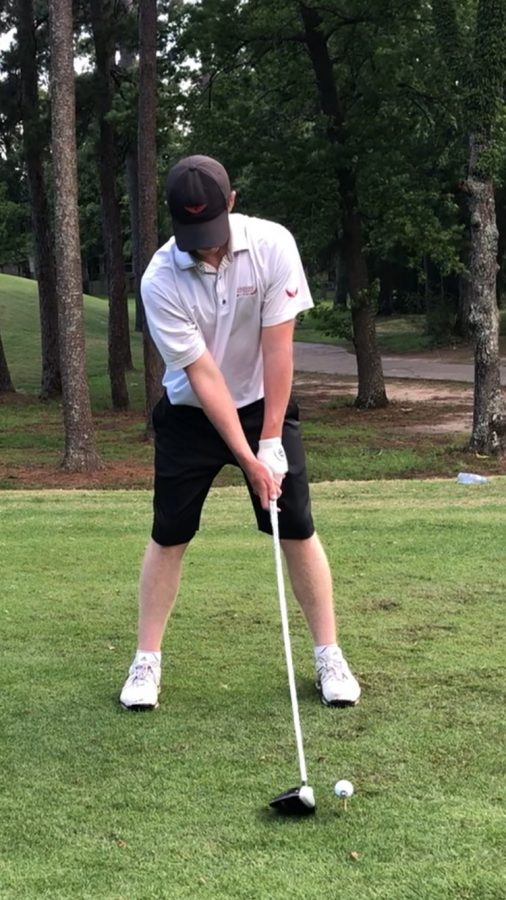 Sophomore Wyatt McGovern has been playing golf his whole life and is one of the most promising young players on the Burlingame golf team. He was introduced to the game when he was just 1 year old. Since he was four, McGovern has been tearing up the course, playing competitively for six years of his total 11 years of golf. This year, however, McGovern is looking for a new challenge:
"I am trying to become the [Peninsula Athletic League (PAL)] most valuable player," McGovern said.
Though only a sophomore, McGovern has risen up among upperclassmen to become one of the team captains for the Panthers. With his high golf IQ, McGovern understands what his teammates need to work on and how to help them improve as a whole. A number of freshmen have joined the team this year, and McGovern has been a key figure in helping them acclimate to their new team.
"I enjoy [leading] because I like seeing people improve and have fun with golf," McGovern said.
Last year was McGovern's first taste of Central Coast Section (CCS) golf. Since he was unfamiliar with the course, McGovern was unsure of the exact locations to hit the ball. He struggled at the beginning of his match but was able to keep his composure and shoot a 78.
"I missed advancing as an individual by just a handful of shots," McGovern said.
Despite being one of the best distance hitters and one of the best players on his team, McGovern has struggled with the mental aspect of golf. McGovern admits that one of his weaknesses is not being able to bounce back after hitting a bad shot or two because getting a par or a bogey and moving on is crucial to lowering his season average, which would give him a better chance of becoming the PAL MVP.
"I have had a couple abnormally high rounds this year that have hurt my season-long average," McGovern said.
Although McGovern could still perform better, he is the frontrunner for the PAL MVP so far. With little time left in the season, McGovern believes he will make it to CCS again this year, but this time he will be more prepared
"Now that I have seen the CCS course, I'll know what to do and what not to do and I should be much better at navigating the course," McGovern said.
About the Writer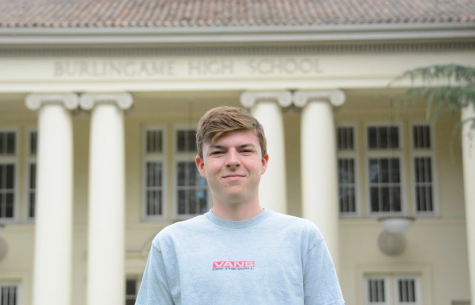 Tyler Idema, Senior Reporter
Tyler Idema is currently a junior at Burlingame High school, and he is in his second year of journalism. He has earned the position Sports Editor, and...