Girls' tennis: Burlingame looks to take down top competition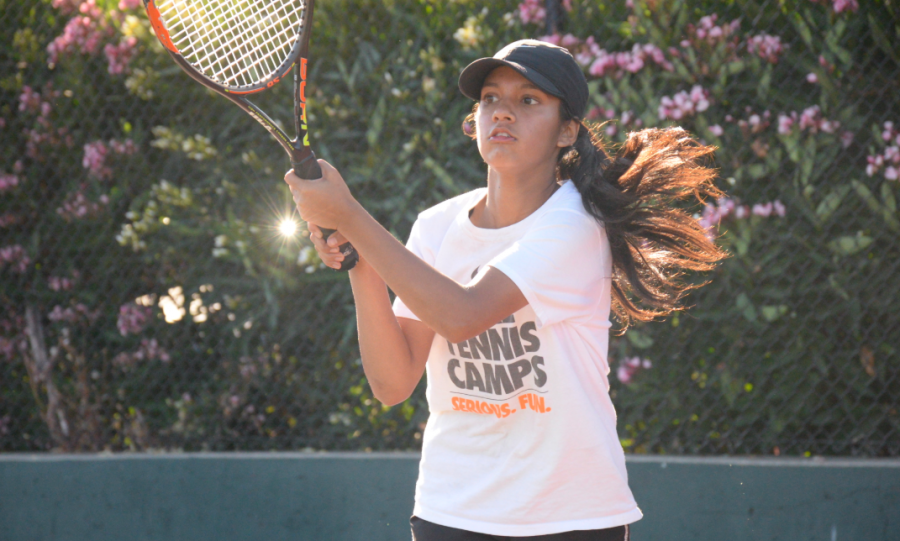 Burlingame's season kicked off with a scrimmage against Sacred Heart Cathedral on Aug. 28, which the Panthers won 7-0. They have played six matches since then and won three of them. The team is hoping to win future games through hard work and dedication. Coach Bill Smith has confidence in the team and is hopeful about the upcoming season. Smith described the team dynamic as "very sociable with each other on and off the courts."
"We obviously want to win but I think it's more about working hard and working together to play the best tennis that we can, while still having fun," sophomore Olina Du said.
The team's phenomenal chemistry has lended a sense of confidence to the players. The girls are willing to work together to strengthen their bond throughout the year. Though one would expect that varsity and junior varsity play seperately, freshmen Mary Xia and Emily Pham can confidently counter this claim. "You'd think that on the first day of school everyone will be by themselves, but you automatically make friends," Pham said, and Xia concured by saying, "Everyone bonds, it's exciting."
The team's record as of Sept. 24 is 4-3, and their next game is an away game versus Menlo-Atherton on Tuesday, Oct. 2.
About the Writer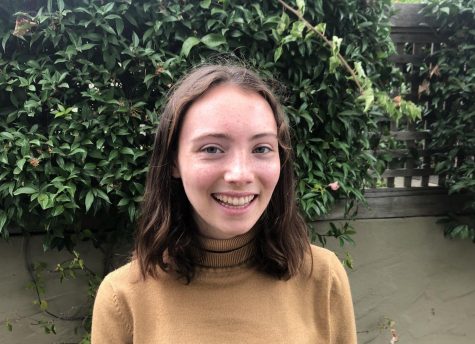 Amelia Harris, Editor-In-Chief
Amelia Harris is a senior at Burlingame High School and is excited to serve as editor-in-chief in her third year of Journalism. She participates in cross...