This pandemic is not only physically straining: are we spending too much time with family?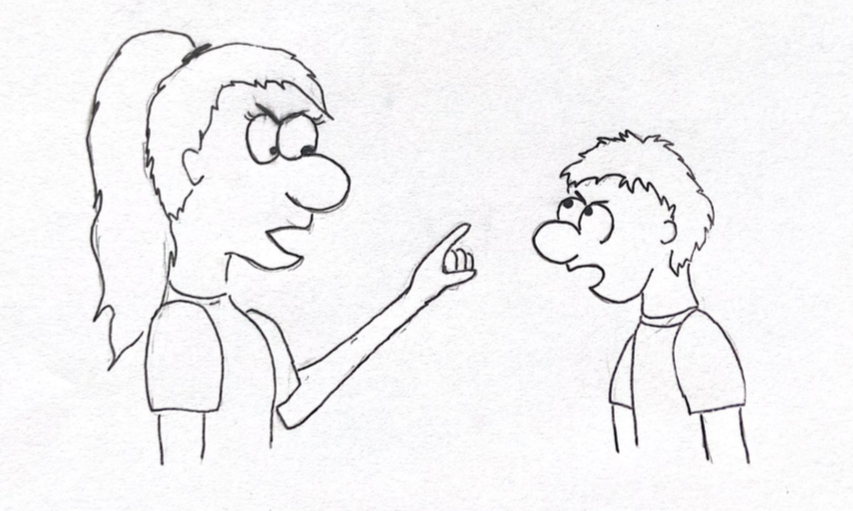 When news of quarantine and shelter-in-place orders first hit our community, I was not too worried by the idea of staying home. It would give me a chance to spend time with family, ….
However, soon after realizing the severity of the COVID-19 outbreak, I knew that the quarantine would last long after its initial projected timeline, locking me at home with my family twenty-four hours a day, 7 days a week, for possibly months on end. 
All my excitement about bonding with my family, flew out the window. While I love my family dearly, I cannot spend months on end quarantined with only them. I'm a teenager, after all. The most consistent theme of my quarantine schedule, however, is the daily squabbles I experience with my family. 
The running joke, that there will be an increase in divorces following the end of quarantine, stems from a partial truth.  New Yorkers, who have been especially affected by COVID-19, are flooding legal phone lines with divorce inquiries — with an avalanche of filings expected once the courts re-open, according to the (New York Post). Overall, COVID-19 and subsequent shelter-in-place policies have proven that familiarity DOES indeed breed contempt. 
Although the end of this national emergency seems out of sight, I know that it must end. If it requires spending a couple of months locked inside with my family for life to go back to normal, that is a sacrifice I am (begrudgingly) willing to make. The last weeks of shelter-in-place have taught me so much about my family and my relationships. For me, the key to not going crazy lies in setting clear boundaries and constant reminders that my family is dealing with this stress just as am I. Right now, empathy is key.
About the Writer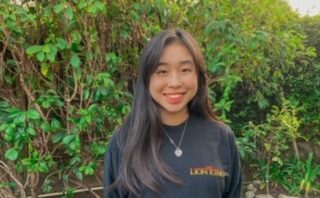 Allison Szetu, Design Editor
Allison is a third-year journalism student and the Design Editor for the Burlingame B. She is involved in a number of clubs such as KIN Club and UCSF Ambassadors...