Marie Clarke: Nurse, Teacher, and Student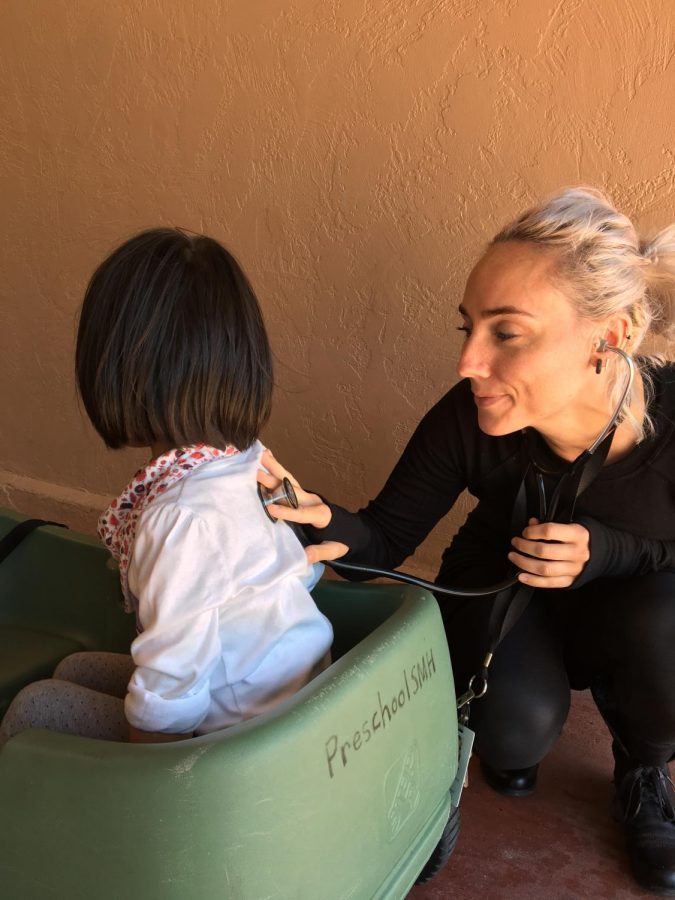 Last year, if someone were to tell Marie Clark she would spend 400 consecutive days of her life at home, teaching physical education on camera to 30 students every hour, she would have thought they were insane. Yet, here she is.
Clarke, the newest addition to Burlingame's Physical Education (PE) department, has taken quite the journey to end up teaching at Burlingame.Ten years ago, she quit her position working in curricular development in San Diego to pursue a path outside of educational development.
"I needed a job that was a little bit more flexible, so I went back to school and worked as a cardiothoracic surgical ICU nurse at Duke and then as a sedation nurse at [U]Penn," Clark said. 
However, Clarke missed her southern California days, where she worked with kids in inner city school districts. Soon enough, she found her chance.
"Four years ago I had the opportunity to come back to the West Coast," Clark said. "I wanted to get back into education and, at the time, school nursing seemed like the appropriate bridge."
However, being a school nurse didn't satisfy Clarke. She yearned for a position to engage and work with students while still playing a crucial role in their physical health. 
"The nursing positions that I had were a little bit more reactive," Clarke said. "In both [teaching and nursing] jobs you're getting to have interaction with individuals and you're getting to use your brain. But one of the great things about teaching is that it is proactive, not reactive."
Clarke's dreams finally came through this year, when she was offered a chance to teach Physical Education at Burlingame.
"I like teaching because everybody has their own interests," Clarke said. "Part of the joy of PE is finding something that keeps you physically active and mentally sane. It's not going to be the same for everybody, and that's where I think when PE is done correctly, it is very beneficial."
Even though Clarke stresses the importance of effort and work ethic, she encourages
her students to only compare their work to one other person: themself. 
"From a teaching perspective, I really just want everybody to push themselves to do their best," Clarke said. "It's important to understand that what might be your best is not going to be the same for the person next to you. You should never compare yourself to somebody else – all you can do is push yourself to be your best."
About the Writer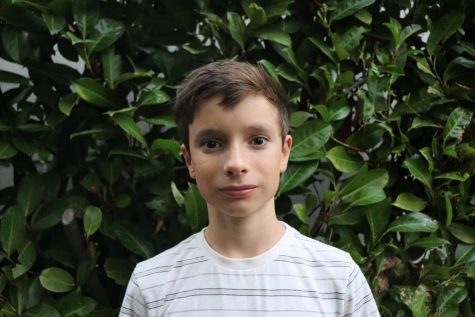 Jackson Spenner, Staff Reporter
Jackson Spenner is a sophomore at Burlingame High School and a first-year journalism student. Some of Jackson's hobbies are listening to music, swimming,...