Mathilde Lenoir: Burlingame's new Italian teacher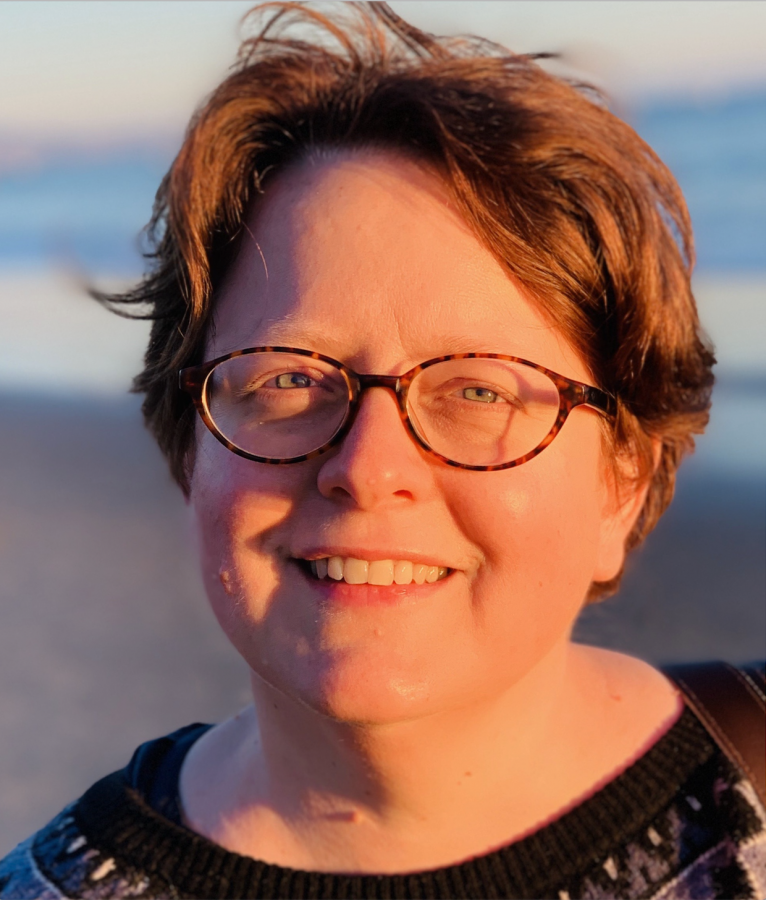 Mathilde Lenoir is Burlingame's newest Italian teacher, and she has been teaching language for 10 years. She came to Burlingame after meeting one of the current Italian teachers, Antonella Wemple, at a workshop at Stanford. She said that Wemple was very enthusiastic about bringing her to Burlingame when she learned that Lenoir was getting her teaching credential for Italian. 
Lenior explained that she was interested in foreign languages from an early age after growing up in Italy and France. Growing up, she lived in many different countries in Europe, and was surrounded by multiple languages, picking up different bits and pieces of these languages from the world around her.
"I am a very language wired person, and it was kind of obvious to me that my job was going to be around languages," Lenoir said.
Her passion for learning and teaching languages has now brought her to Burlingame, where she will be taking on a new challenge. In Italy, she taught French at a university, and coming to California, she decided to teach Italian in high school, a significant change from her old job. This change has been complicated by COVID-19 and the shift to distance learning. Lenior especially misses the social interaction that would help her become a part of the school community. 
"The atmosphere we have created, the community of teachers and all the staff, the administration too, it's just such a wonderful experience of support," Lenoir said.
About the Writer
Alex Kelly, Staff Reporter
Alex Kelly is a sophomore at Burlingame High School and this is his first year in Journalism. He is active in Model UN at BHS and participates in the YES...