Burlingame introduces psychologist Susie Lee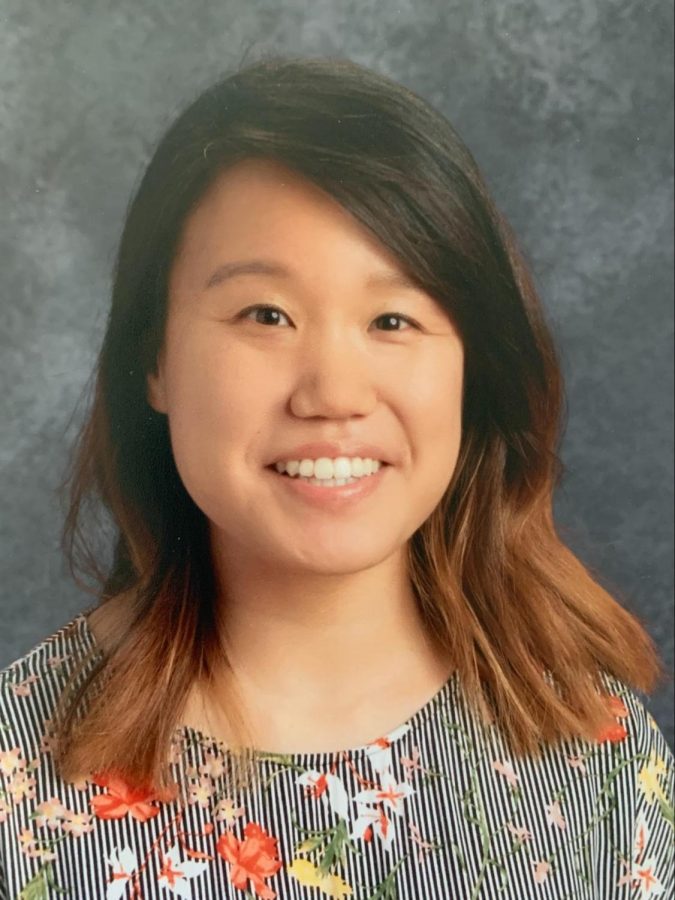 Susie Lee is Burlingame High School's new psychologist. She conducts assessments for special education and collaborates with school staff to ensure that students have the support they need to successfully access their education.
Lee's experience with Burlingame so far has been mostly digital – like other teachers, she's still adjusting to new circumstances.
"I'm used to interacting with students and faculty and getting to know them in person, but now it's limited," Lee said. "In terms of assessments I actually do that in person… everything else is done virtually."
Lee is a recent transplant to the peninsula, moving across the Bay Area this summer after getting married. Lee was originally a political science major at UC Berkeley. She thought of going to law school, but a job at a law firm after college discouraged her. Finally, Lee decided to move into the field of school psychology, which she has now been practicing for five years after graduate school at Cal State East Bay. Before Burlingame, she worked in the Mount Diablo Unified School District in Contra Costa County.
"It's a strange time to be a new staff member," Lee said. "But everyone's been very welcoming, which I'm thankful for."
About the Writer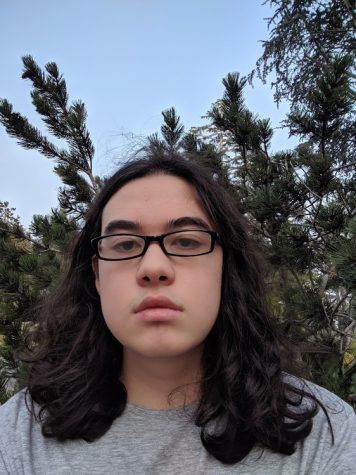 Thomas Luxton, Staff Reporter
Thomas Luxton is a Senior at Burlingame High School. He is a first-year Journalism student. Outside of school, he writes and reads.