The Red Cross club powers through during COVID-19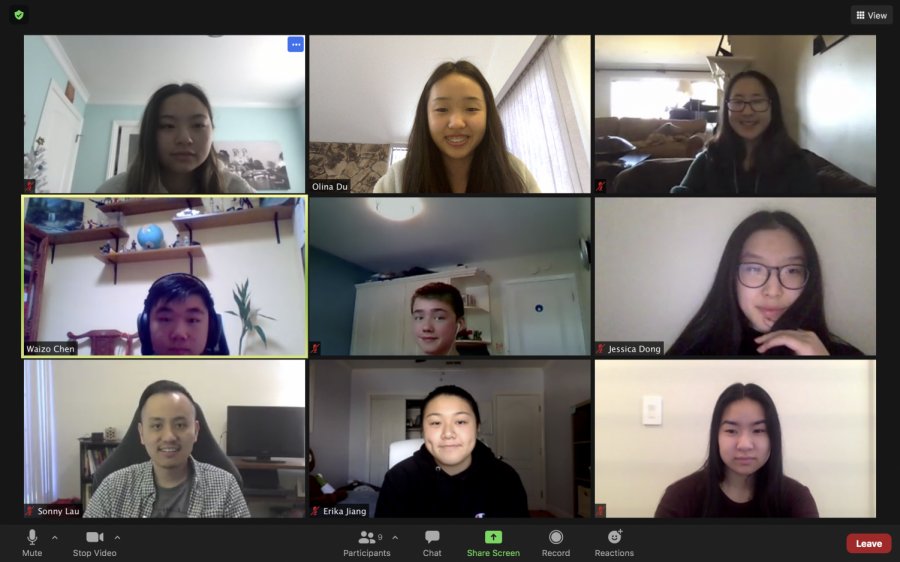 The Red Cross chapter of Burlingame High School, led by Co-Presidents Olina Du and Vivian Yee, participates in many different events to support communities around the world. Before COVID-19 shut down in-person school, the Red Cross club met often and led many different events including fundraising through the St. Dunstan's Crab Dinner to hands-on volunteer work including attending CPR training.
Because of online schooling this year, Du thinks that the amount of events the club participates  in might not decrease but the activities may lack engagement.
"I don't think there's [ever going to be] a shortage of events that you could possibly do, or things that we could do to serve our community. I think there's always going to be things, even though we're transitioning to an online platform, but we might be limited in some options," Du said. 
Yee agrees that the club might take on more opportunities to spread awareness now that most events are being held online. With this new age of self isolation and increased amounts of  screen time,, activists and community members have found resort to social media to be a more influential tool than ever before.
The club leaders hinted at a new project they hope to undertake called Missing Maps. According to the Missing Maps website, it is an organization that focuses on making people of third-world countries more accessible. 
"Essentially, what the activity does is use satellite images and an online tool where they outline buildings and highways and things like that. It provides these non-governmental organizations, like, kind of a map that they can use when they're responding to crises… they're able to respond to anything ranging from natural disasters to any kind of displacement, or more," Du said. 
Using a program called OpenStreetMap, the club can navigate areas using a map created by satellite imagery and edit streets, buildings, and more.
The club is excited to get back to school — when safe, of course — and hold other events and fundraisers like the beloved crab dinner at St. Dunstan's, a church in Millbrae.
"[The dinner] was just great because a lot of the things we do are kind of less interactive [compared to the crab dinner]… we were just able to talk to a lot of different people," Du said.
Not only does volunteering attract people to the club, but members also value the community the club forms. "I realized how many volunteer opportunities there are outside of school, and I got to meet a lot of new people from different meetings, and volunteer opportunities and I like that… we did it for the experiences," Yee said when asked why she joined the club.
Sophomore Erika Jiang is starting as a new member of the club this year after her sister recommended to join.
"I wanted to join the club in previous years and hope to learn about ways to help my family and community during disasters…," Jiang said. "I really hope that [the Red Cross Club] can still help communities in need and work together to plan events that we could do next year."
About the Writer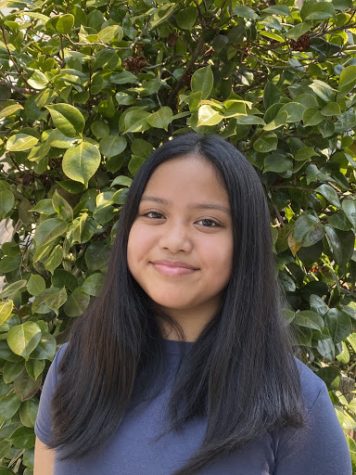 Jaden Luke, Staff Reporter
Jaden Luke is a sophomore and a first year journalism student. During her free time, she likes watching TV shows and movies or listening to music from...