Quarantine inspires entrepreneurial endeavors for Burlingame students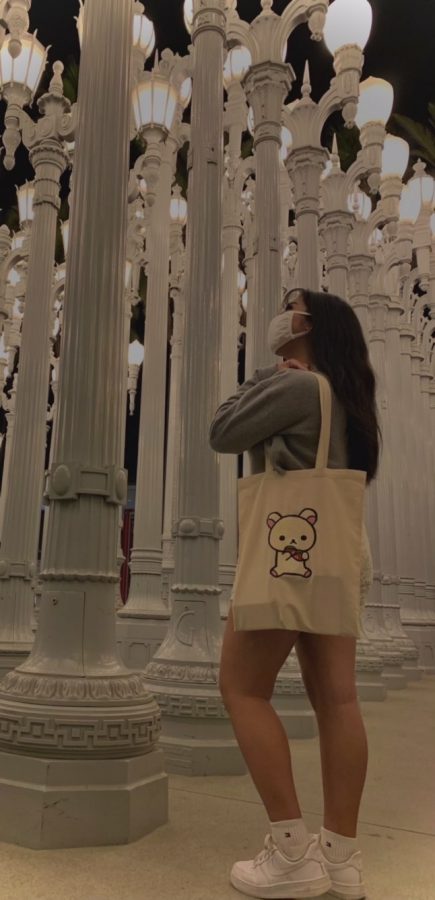 Many students have been finding new ways to keep themselves busy throughout quarantine. Starting businesses has allowed students to make some extra cash while also pursuing a passion.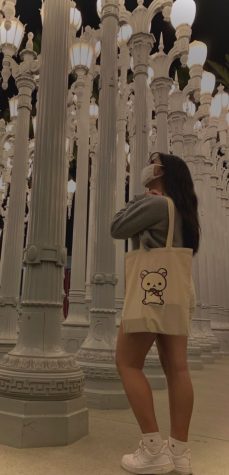 Sophomore Arriana Cruz recently started a business through her personal Instagram where she sells hand-painted canvas bags. She can paint anything her customers want on the bags. 
"What inspired me was I'm kind of into fashion and I like bags — I started liking the tote bags I saw all over Instagram and then I also have a hobby for painting. So, one day I was like okay I might as well just, you know, put it all together," Cruz said. 
Cruz spends 10 hours working on a given bag, which has kept her very busy during the quarantine. A major reason why she wanted to start a business was to cure her quarantine boredom. 
"I kind of got bored of doing nothing at home, and I was seeing other people do business, and I was like, maybe I should try doing a business too," Cruz said. 
Cruz hopes her business that started as a result of quarantine boredom can continue to grow even after the pandemic. 
"But after COVID, honestly, I want to expand to online [sites] like Etsy or Depop or anything like that, so it grows bigger," Cruz said.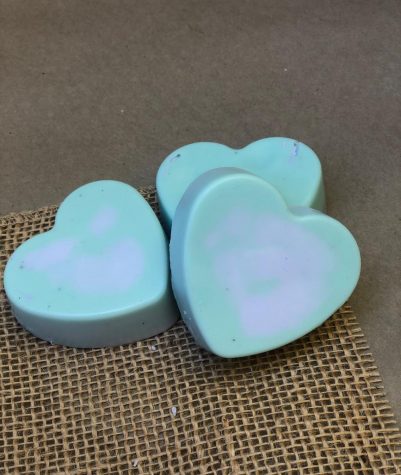 Juniors Hope Pilch and Sam Johnstone started their own business this summer, selling candles and soaps through their website Shift Our World. Fifty percent of their profits are donated to various charities such as the National Police Accountability Project and Direct Relief. 
"We were really inspired by the Black Lives Matter movement and we felt like we wanted to do something more than just posting things on social media and signing petitions, so we decided to start this small business and donate 50 percent of our profits to the Black Lives Matter movement, and then we also are selling our soaps and 50 percent of those go to Direct Relief for COVID," Pilch said. 
The business was started in June and the students worked together in Johnstone's backyard where they were able to socially distance while creating their products. They then hand-deliver or ship their products depending on the customers' location. 
Currently, they have taken a small break from their business to focus more on school. However, after quarantine, Pilch and Johnstone plan to continue and grow their business to continue to help charities. 
"Yeah, 100 percent, we would love to continue [our business]," Pilch said. "We just really want to find more charities that we can help support."
In the meantime, they hope to release new products. 
"For now we're really just trying to work on getting new products out like our lip balms," Pilch said.
About the Writer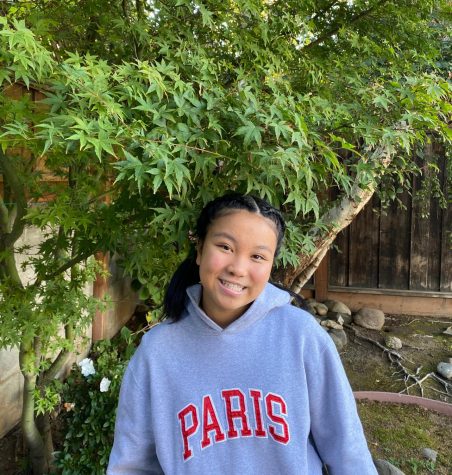 Lizzy Wan, Staff Reporter
Lizzy Wan is a sophomore and she's excited to be in journalism this year. On the weekends Lizzy enjoys hanging out with friends, watching Netflix, and...