Tree branch falling in Washington Park leaves one dead and two injured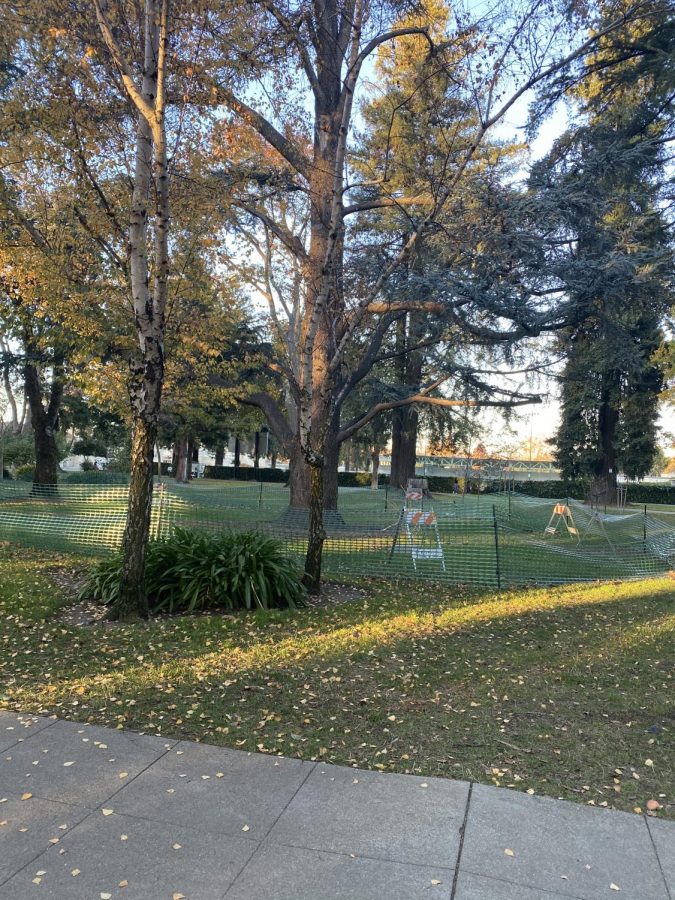 On Sep. 26 a 60-foot tree branch fell in Washington Park leaving two people injured and one dead. The San Mateo residents were enjoying a casual Saturday picnicking in the park when the incident occurred. 
There is still caution tape surrounding the site where the tree branch fell, near the baseball field at Washington Park. Burlingame freshman, Abby Mitchell, recalls seeing the site for the first time. She was spending a casual Saturday on Burlingame Avenue when she noticed the site. 
"Oh yeah, I was just wondering why there was a fallen tree. I just thought it was weird because like there's no … storms or anything," Mitchell said. 
While the names of the individuals involved in the situation haven't been released, Mitchell recalled seeing a dog memorial at the site in honor of the picnickers' pet who was killed at the site. 
"I thought it was really weird that there was a dog memorial and not a person memorial," Mitchell said.
Although the investigation is ongoing, Mitchell says she is a bit spooked from the whole situation and prefers to stay away from trees now.
"I kind of go to like where the shorter trees are, cause I'm just like, there's a lot of big trees here and I feel like it might happen again. It's so random," Mitchell said.
Mitchell also believes the city could have taken better precautions to prevent the tree fall from happening in the first place.
Burlingame Vice Principal Michele Fichera wants to remind students that although the incident occurred near the school, it was not on school property and is something for the city to handle, not Burlingame High School. Due to the lack of Burlingame involvement, Fichera did not have much to say on the topic. 
"I don't have an opinion like that is [the city's] work and their investigation," Fichera said. 
The Burlingame Police Chief declined to speak on the matter because it is an ongoing investigation. Mayor Emily Beach also declined an interview; however, she made a statement letting Burlingame residents know the accident was indeed a devastating event. 
"Our hearts are heavy in the wake of the tragic accident in Washington Park on September 26 when a tree limb unexpectedly fell, took one person's life and injured others. On behalf of our City Council and staff, we offer our deepest sympathy to the victims and their families and friends," Beach said.
About the Contributor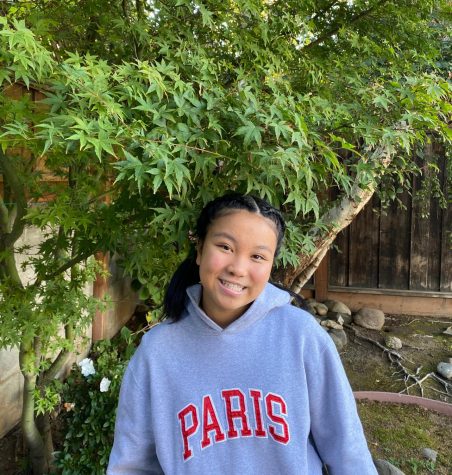 Lizzy Wan, Staff Reporter
Lizzy Wan is a sophomore and she's excited to be in journalism this year. On the weekends Lizzy enjoys hanging out with friends, watching Netflix, and...