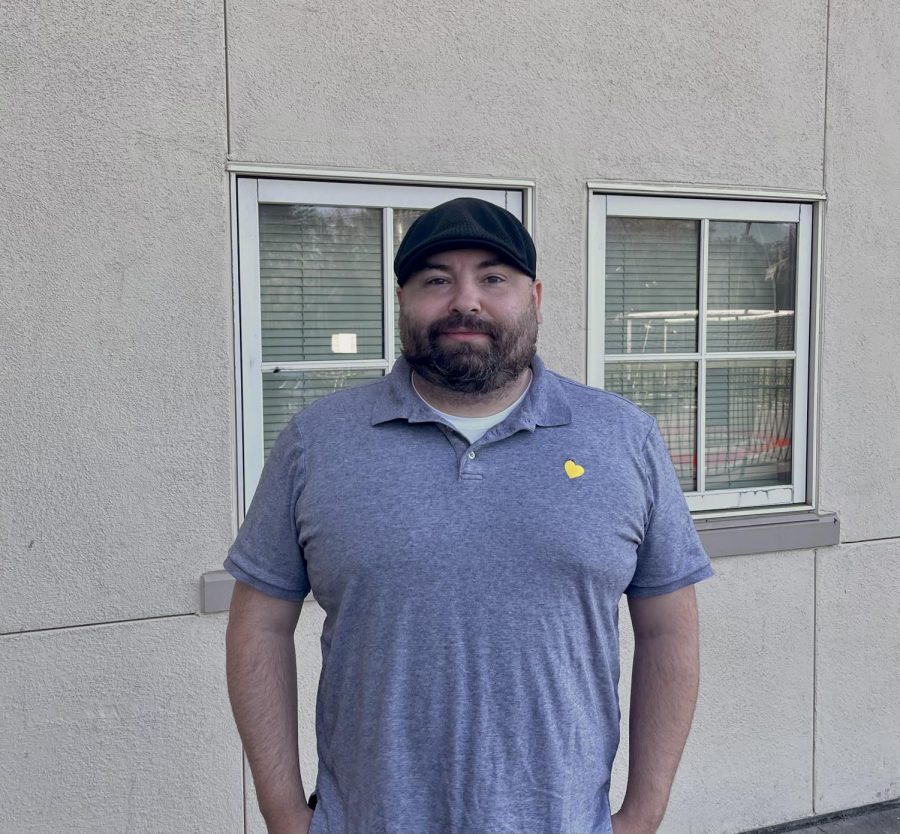 Marc Martin
This year, Marc Martin transitioned from teaching freshman and sophomore English to teaching special education core classes. Martin currently teaches directed studies, geometry and biology. Martin partially attributes his desire to teach math to his wife.
"My wife, Mrs. Martin, has been teaching math for 30-some-odd years, and it's something I've always been comfortable and confident with. When the opportunity arose to teach it at Burlingame, I jumped at the opportunity," Martin said. 
Martin has always worked well with young people, and before becoming a teacher, he worked in outwork programs.
"I've always had an ability to connect with young people through outreach programs that I had previously been involved with," Martin said. "I never thought I would be a good teacher in the classroom until I became an instructional aide." 
Martin received his undergraduate degree in English from Arizona State University and is currently working on his master's in special education at the University of San Francisco. 
Martin is optimistic for the school year ahead.
"I am comfortable and confident, not only with the subjects that I'm teaching but also the other teachers that I'm working with," Martin said.
Donate to The Burlingame B