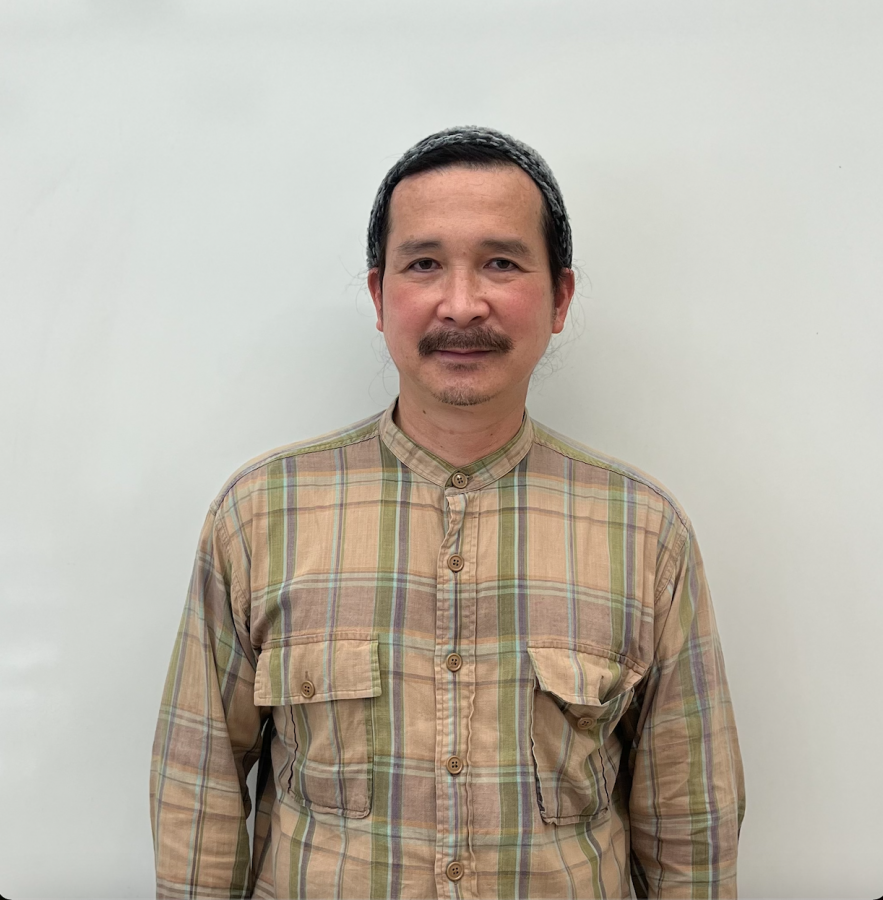 Matt Pham
Matt Pham is a special education teacher at Burlingame. Although he has only been working here for less than two months, he has already become an established part of the school community.
Pham has 10 years of experience in education and has taught grade levels ranging from elementary school to high school. However, his progression through the teaching world started with being a substitute teacher.
" [I was] a substitute teacher for four years, and then I became a special teacher six years ago," Pham said.
Teaching, however, was not his first choice as an occupation. After attending Virginia Commonwealth University with a major in criminal justice and enrolling in law school, Pham was forced to put his career on hold due to the passing of his wife.
"I was a single parent, and I needed to be close to my kids," said Pham.
Pham chose to become a special education teacher because of one of his children. 
"I have three kids, and one of them is in the spectrum … so I got involved volunteering in classrooms and going on yard duty, you know, at lunch, and then a school crossing guard and [then I became] a teacher," Pham said.
Currently, Pham is working towards earning a position in the district office.
Donate to The Burlingame B