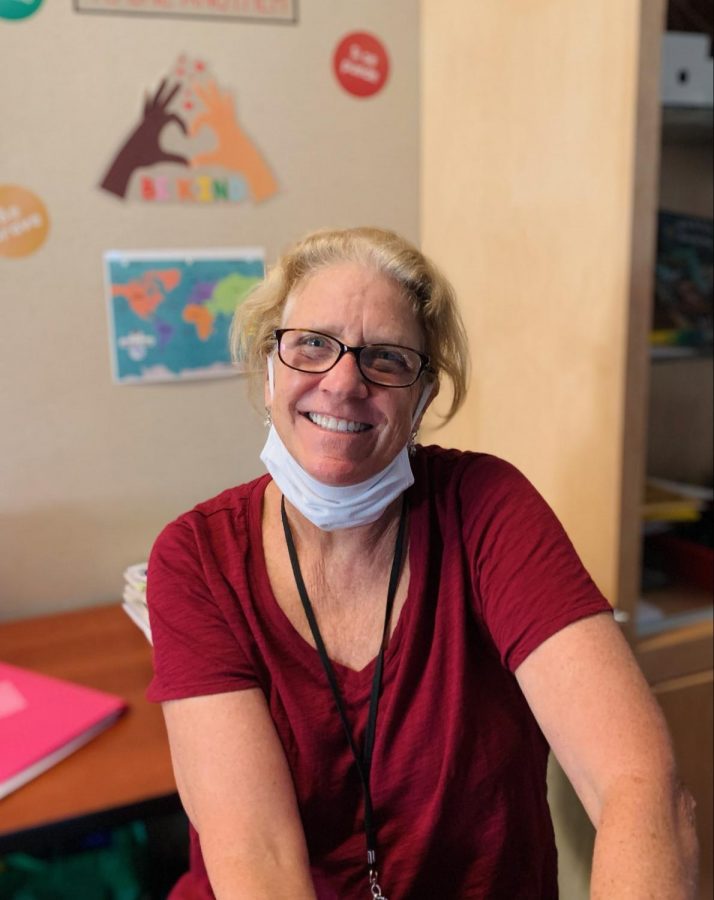 Elizabeth Wall
Elizabeth Wall brings compassion and personal experience to her new position as Burlingame's special education teacher. Currently, she teaches specialized academic instruction, U.S. government and directed studies.
"I wanted to teach special education because I had a lot of learning issues growing up. I have the empathy and understand the struggle," Wall said.
With this determination, Wall received a master's as an education specialist at San Francisco State University. Before that, Wall got her bachelor's degree at Humboldt State University and learned to teach adult English Second Language at the University of California, Santa Cruz. This year is Wall's fourth year of teaching, an experience she is finding very different from previous jobs. 
"I used to teach basic skills like reading comprehension, and now I'm teaching U.S. government," Wall said. "I'm learning to help them succeed. It's new to me."
However, success to Wall is more than helping her students with their classes. 
"Students put so much pressure on themselves," Wall said. "I like to try to help build a student's confidence and their strengths."
Wall has grown to love her students over the past two months. In her free time, she enjoys whale watching and cooking.
Donate to The Burlingame B