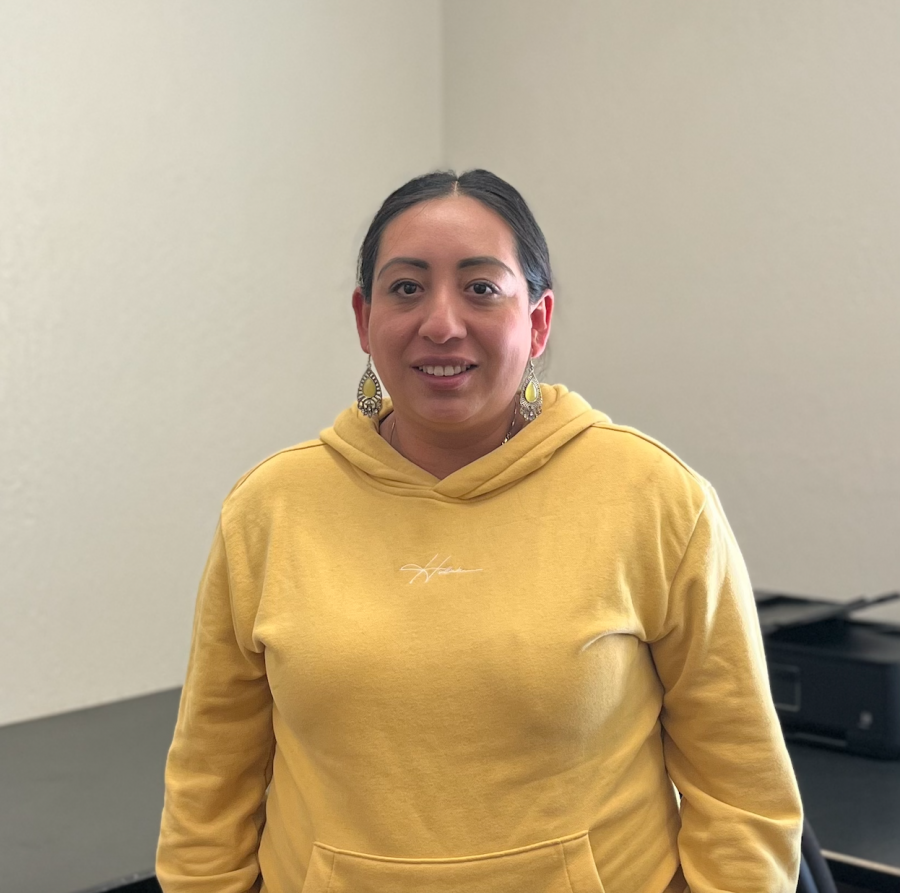 Roxanna Moreno
Roxanna Moreno is an attendance office staff member at Burlingame. This is her first year working at Burlingame, but she has already become acclimated to this school environment. 
With previous experience working in district offices, Moreno is quite familiar with the atmosphere of academic workspaces. Before working at Burlingame, Moreno worked at the San Mateo Foster City School District office for six years, and before that, she worked at Aragon High School for a year and a half.
"I like the attendance office because I like meeting students and families, and throughout the day it gets very busy, so it makes the day go by fun and fast," Moreno said.
Before working in district offices, Moreno attended California State University, East Bay, where she majored in business administration. Moreno provided insight into what working in the attendance office is like.
"The hardest part is [that] it's busy … it's a big school, so attendance can get busy throughout the day," Moreno said.
However, Moreno loves interacting with the students at Burlingame.
"[My favorite part is] just meeting the students," Moreno said.
Outside of her work, Moreno enjoys reading, going to beaches in Santa Barbara and spending time with her family.