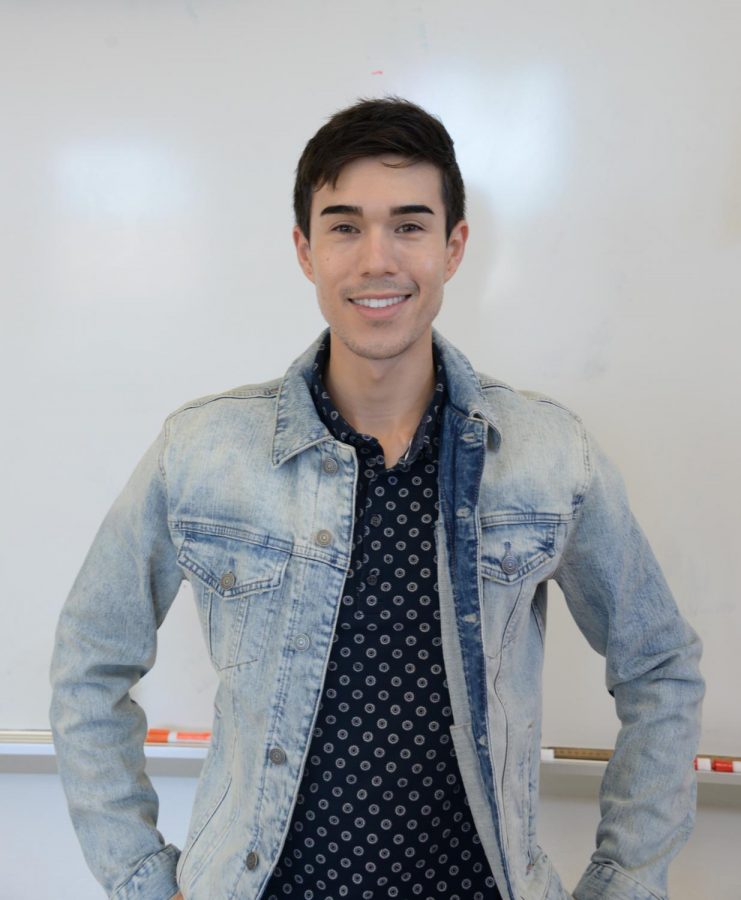 Eric Vences
Eric Vences has been teaching Spanish for almost three years, previously teaching at Design Tech High School and Everest Public High School in Redwood City. He is currently teaching Spanish I and II at Burlingame.
He lived in Watsonville for half of his life before moving to San Jose. Vences grew up speaking Spanish at home, which was a big factor in his decision to pursue the language as a major at San Jose State University.
Vences said his parents and Latino identity pushed him to improve.
He believes that the hardest part about teaching Spanish is helping students find a reason to learn the language, and this is something he talks to his students about frequently.
"I try to highlight that purpose. It's hard oftentimes, but I bring it up all the time," Vences said.
Vences recognizes that some students struggle in certain classes, but he believes that never giving up and leaning on support systems is crucial for success.
"You may be struggling in that math class or that history class. Just don't stop trying. Don't be afraid to ask for help from your teachers," Vences said.
In his free time, Vences enjoys spending time with family and friends, and also likes to stay active.