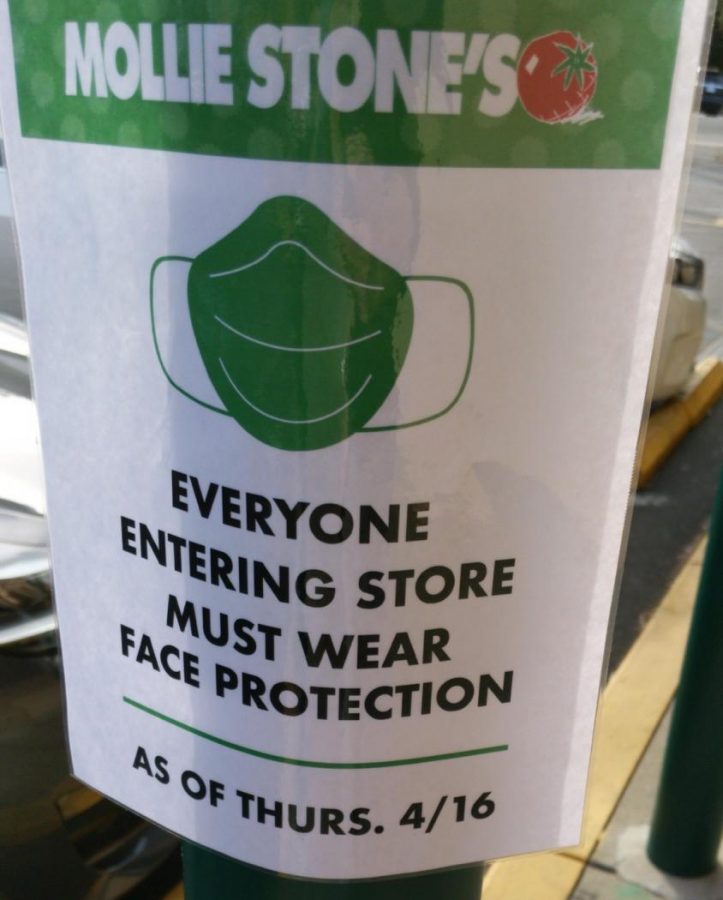 Tyler Idema, Senior Reporter
May 8, 2020
A virus has hit grocery stores around the world, including those in Burlingame: long lines. As a result...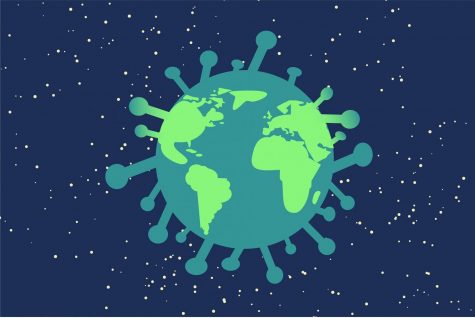 Lessons to take away from living through a pandemic
April 30, 2020
Living through a pandemic tests the integrity of governments and citizens. Some countries have responded skillfully and minimized the impact of the virus. Some countries have not. Likewise, some citizens...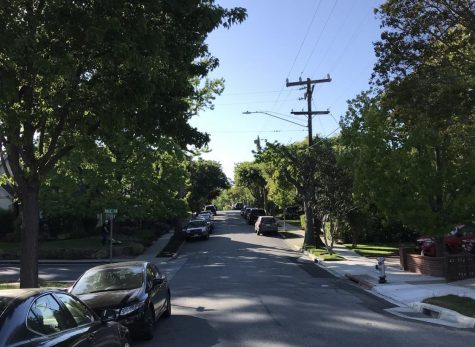 April 29, 2020
Burlingame B Poll
California DMVs have shut down until further notice
April 28, 2020
Beginning March 27, all of California's DMV offices have been closed, and it is unknown when they will open again. These closures are a safety measure to protect the employees of the DMV as well as the...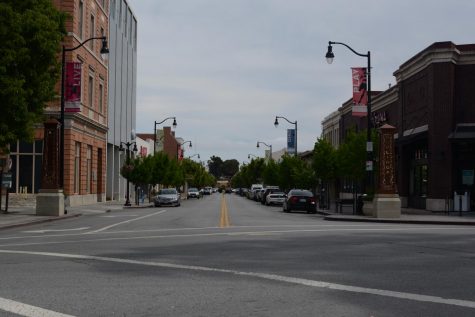 COVID-19: who will it make and who will it break?
April 28, 2020
The U.S., along with other countries, is now deep into the COVID-19 pandemic and facing the economic backlash of business shutdowns. With nearly everything we can think of moving online, it is clear that...
Creative things to do in quarantine: a guide to social distancing
April 28, 2020
It's been several weeks since shelter-in-place protocols have been implemented across the nation, including in San Mateo County, and many communities are still adjusting to this new way of life. While...