Hardships of quarantine deteriorates student's mental health
March 8, 2021
Spending the whole day sitting in front of a computer screen, attending endless Zoom calls and turning in assignments by 11:59 p.m. has become a routine in the lives of many students. Before the pandemic,...
Disposable masks protect humans but not the environment
March 7, 2021
At the beginning of the COVID-19 pandemic, masks became a necessity in order to limit the spread of the virus. As the Centers for Disease Control and Prevention (CDC) learned new knowledge about COVID-19...
Unique quarantine birthdays force a decline in revenue for party businesses
March 2, 2021
The new social distancing and isolation in the pandemic has inspired new ways to celebrate birthdays. From Zoom calls to small outdoor gatherings, celebrations have changed dramatically. Sophomore Morgan...
Parents and students hold protest over continued school closures
February 10, 2021
A group of parents and students gathered on the corners of El Camino Real at Burlingame Avenue and Broadway Avenue this afternoon to protest the ongoing high school closures. Passing cars honked in support...
In-person relationships are the backbone of our online presence
February 9, 2021
For over 10 months we've been under lockdown, with extremely limited opportunities for in-person socialization. Burlingame students have adapted quickly to the new climate, turning to online options...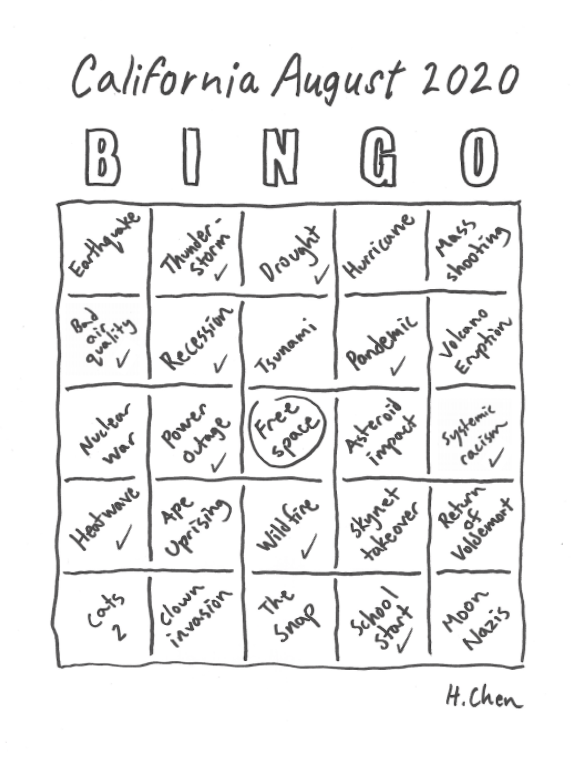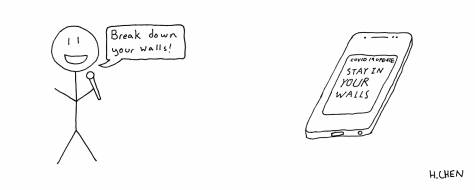 March 19, 2020