AP Euro Test Cheating Scandal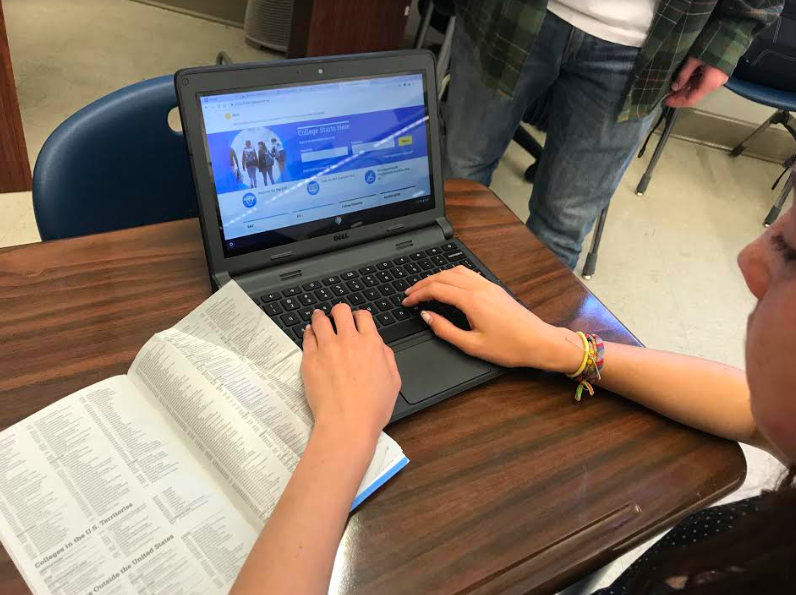 Following the AP European History exam on May 8th, a report was filed to the administration claiming that students cheated on the test. The school began an investigation during which they interviewed students who may have had information about the events that transpired during the test. Standard protocol when cheating occurs on AP exams calls for the school to tell the College Board and investigate the incident together.
"We have not found conclusive evidence to find anyone responsible for cheating. However, there are concerns that are still being looked into but at this point, that work has been turned over to the College Board," principal Paul Belzer said.
Students took a survey issued by the College Board on May 15th in the same gym that they initially took the AP test. After the College Board reviews the responses and determines whether the testing environment was compromised or if they need to talk to certain students in particular, they will decide whether or not the scores need to be cancelled. The College Board website outlines exam security policies which include not opening the exam until instructed by the proctor and not discussing exam questions. The organization says that violating any of their security policies may result in the cancellation of test scores, or in some cases, being banned from taking any future AP tests.
Belzer was unwilling to share details surrounding the ongoing investigation but an update will be published as more updates are announced.
About the Writer
Amelia Harris, Copy Editor
Amelia Harris is a junior at Burlingame High School. This is her second year in journalism and she is looking forward to being a copy editor this year....