Service Commission Moves Into Next Year
Hang on for a minute...we're trying to find some more stories you might like.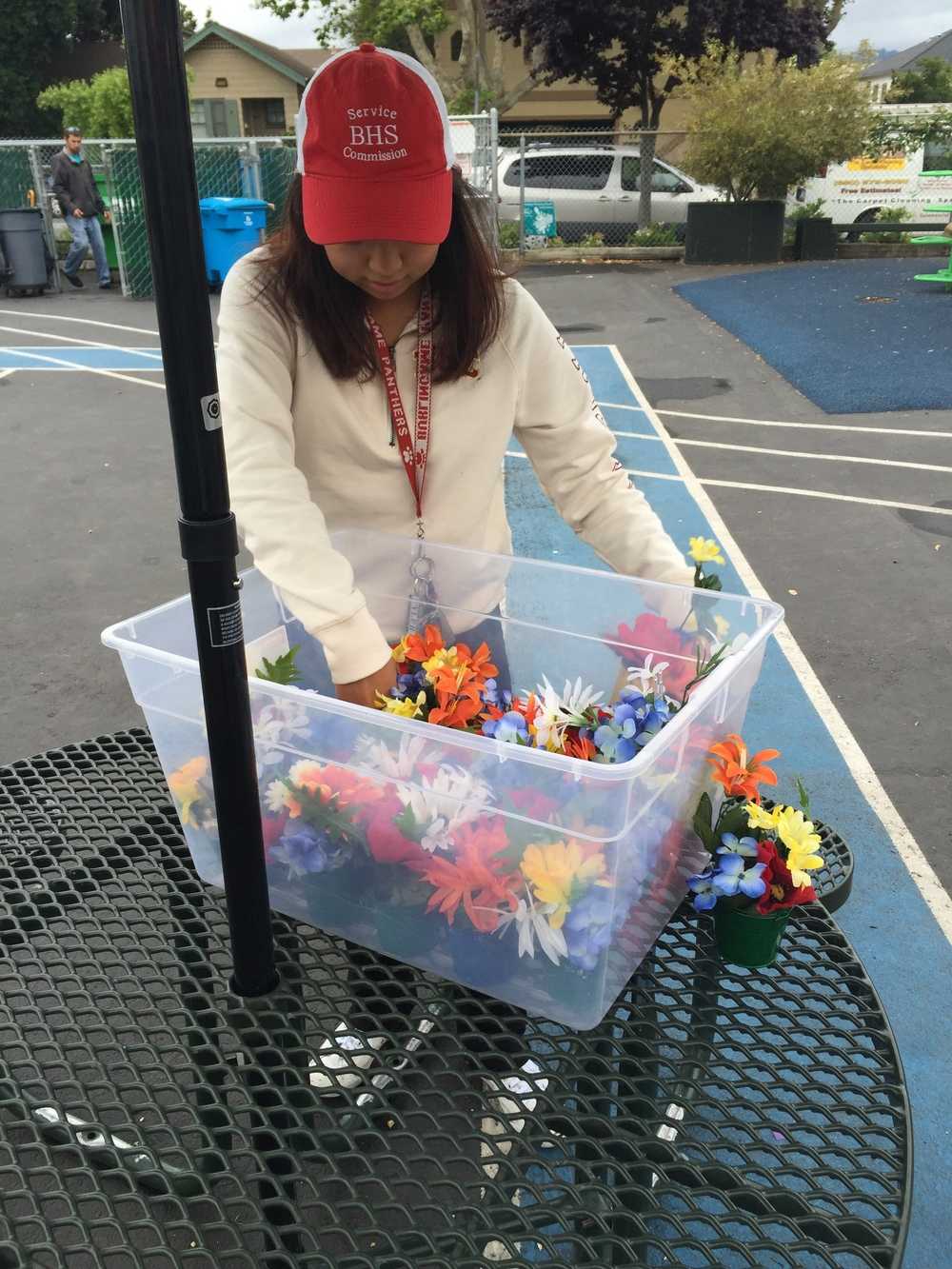 Service Commission is wrapping up the end of the year with a few final activities.
All Service Commissioners have participated in community service opportunities over the past few weeks. Some members volunteered for beach cleanups at Coyote Point Beach, while a few others helped at Washington Elementary School's annual spring family festival, the Wam Jam, on May 7th.
Interviews for next year's group of Service Commission have already begun and, "the new group for next year will meet Tuesday, May 17th to prepare for the BHS Class of 2016 graduation day," Service Commission advisor and Dean of Students Fred Wolfgramm said.
Service Commission is a very popular club on campus and because of its reputation, many students submit applications every year.
"I am really glad I joined Service Commission because it gave me the opportunity to get involved around campus and in the community, in a way I may not have been able to otherwise," senior Jen Weeks said.