A late goal leads girls varsity soccer team to their first loss of the season
On April 22, the girls varsity soccer played against Menlo-Atherton High School and experienced their first loss of the season. The team was off to a great start of the season as they won their first two games, beating Carlmont and Cappuccino, but were defeated by Menlo with a score of 1-2.  
Menlo Atherton took the lead scoring early in the game, but as the Burlingame team started to pick up the pace during the second half, team captain Kerry Wakasa scored, tying the game at 1-1.
"In the second half, I think we just started relaxing, our nerves went away, and we made a beautiful passing string that led to our goal,"  right winger Kaylee Ng said.
But according to coach Philip De Rosa, towards the end of the game, there was a lack of connection between the players and the team started to let their guard down, which was when the opponents made their second goal, making the score 1-2.
"There were a lot of passes that didn't end up where they were intended to go. That, and at the end, they got tired and the goal was made with only eight minutes left to go on," De Rosa said. 
Some of Burlingame's key players were sidelined with injuries, further compromising their performance on the field. 
"We had some injuries yesterday that really hurt. In the end, that really impacted the score but that's the flow of the game," De Rosa said.
Nonetheless, the team will continue to practice and build up their connection to get back on track for the season. 
"It's early in the season. The team is essentially new with components and new players. It's the ultimate team sport. The kids are still learning how to play with each other," De Rosa said.
About the Contributors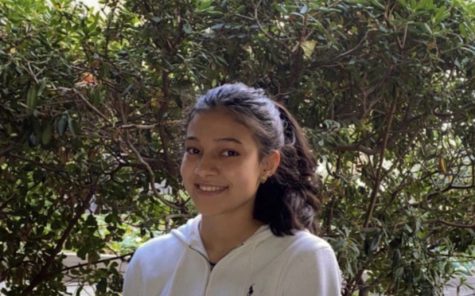 Clara Porto, Staff Reporter
Clara Porto is a sophomore and a first-year journalism student. In her free time, she likes to watch tv, sleep, and cook/bake. She also enjoys hanging...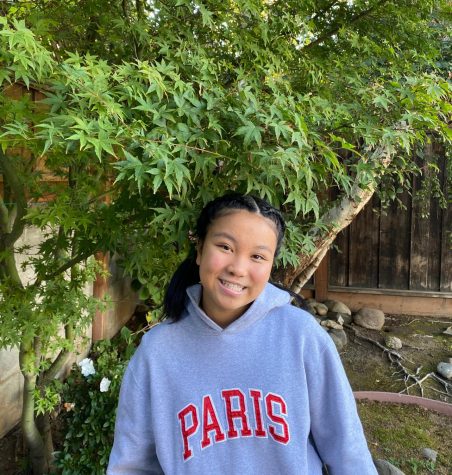 Lizzy Wan, Staff Reporter
Lizzy Wan is a sophomore and she's excited to be in journalism this year. On the weekends Lizzy enjoys hanging out with friends, watching Netflix, and...