Sabbie Hopkins to teach at Capuchino High School next year
Hang on for a minute...we're trying to find some more stories you might like.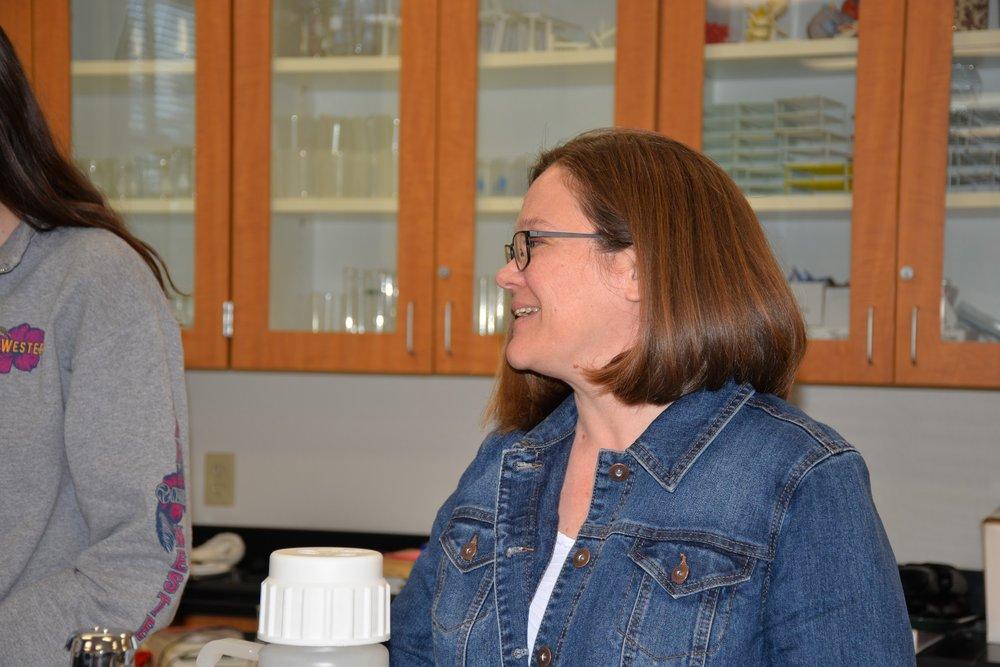 Biology teacher Sabbie Hopkins has been teaching at Burlingame for 15 years. Her next year teaching biology, however, will be at Capuchino High School. She will be missed, but her legacy at Burlingame will continue in the impact she has made on her students.
To Elisabeth Weimar, Ms. Hopkins created an environment in which learning biology was enjoyable.
"Biology is a class I look forward to," Weimar said. "I'm very sad she is leaving because she was one of my favorite teachers and someone I admire."
Other students have voiced similar gratitude for Hopkins as well.
"Ms. Hopkins is always willing to help students find the answer," freshman Katherine Crandall said.
According to freshman Anna Zarou, Hopkins' impact on her experience this year will remain with her.
"I will never forget how much fun I had in [her] class," Zarou said.