Nicole Martinez moving to Florida after eight years at Burlingame
May 24, 2018
Filed under Alumni
Hang on for a minute...we're trying to find some more stories you might like.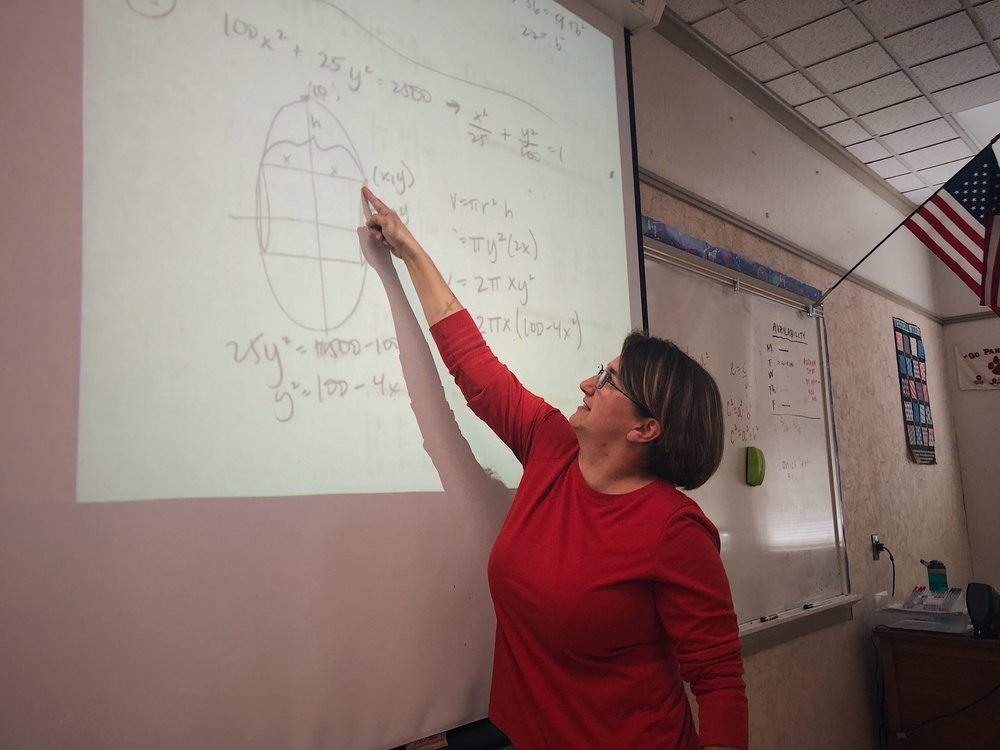 Precalculus teacher Nicole Martinez is leaving Burlingame High School after teaching for eight years. In addition to math, Martinez is the guided studies supervisor and serves as senior class cabinet co-advisor.
Martinez will be moving to Florida to be close to her husband, who took a promotion in Cape Canaveral. Rather than continuing to teach in Florida, Martinez will be pursuing a masters degree in applied mathematics or statistics.
"This has been a tough year," Martinez said. "My mom lived with us and took care of our kids during the day; she died suddenly a couple months ago. [My husband and I] thought we were going to be living apart for maybe two years or so but the passing of my mom made the decision for us."