Girls golf ends season with unfortunate disqualification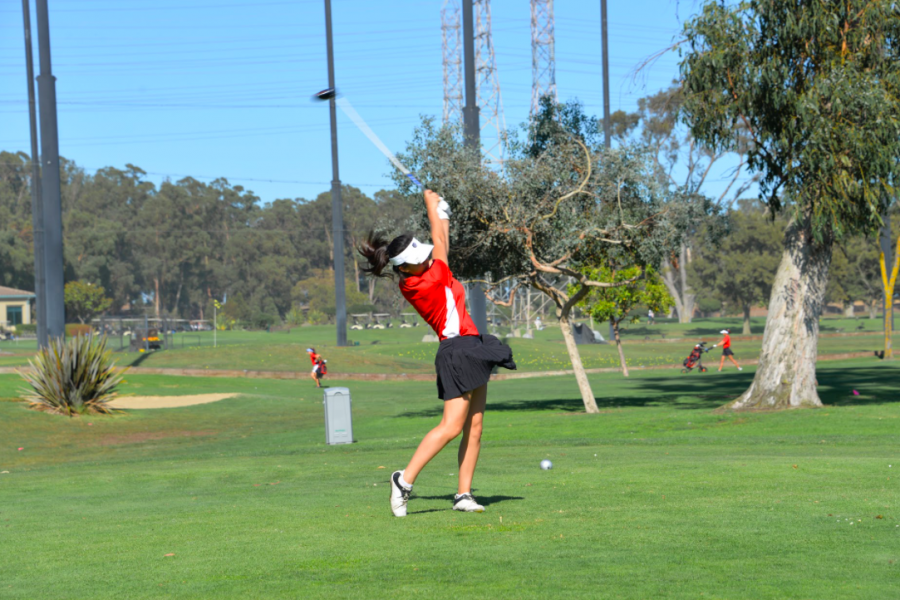 To the surprise of many, senior Jody Chui was disqualified from this year's PAL tournament. Going into PAL's Chui was the one to watch, she lead the team in scores and earning second place in the past three PAL tournaments.
"My coach showed up late so I was disqualified, so that was unfortunate," Chui said. 
Though her scores were not formally counted, she still played the course along with other athletes from competing schools. Despite her unfortunate disqualification, Chui remains optimistic.
"Not exactly the best experience, but I definitely had fun" Jody said. 
Chui had a very successful season; she consistently lead the team in scores and helped lead her team to victory several times. Chui has fond memories of spending time with her team members and other teams on the course.
After playing many of the same athletes from opposing schools for the past four years, Chui along with her teammates have had the opportunity to form unique friendships with their competitors. 
"We planned a league team bonding…Carlmont, Mills, San Mateo, Hillsdale, and our school, we're all going to get together for a final senior night" Chui said.
Despite her success in the last four years and previous tournaments, Jody does not plan on playing competitive golf in college. However, she is still passionate about the sport and hopes to continue playing for fun in the future.
After a rocky start, the team was able to recover and had a final record of five wins and five losses. Team members remained supportive of each other throughout the season, despite its unfortunate ending with Chui's disqualification.
About the Writer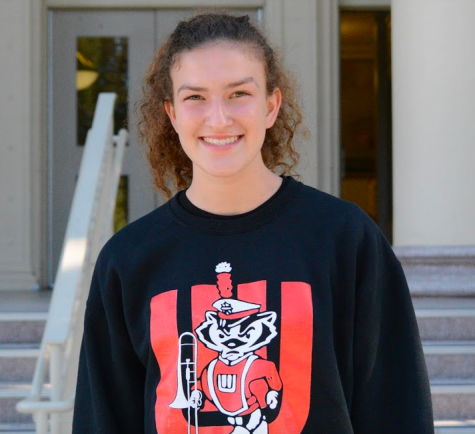 Allison Cohen, Staff Reporter





Allison Cohen is a junior at Burlingame High School and in her first year of Journalism. She enjoys cross country and biking. In her free time...