Burlingame students are opting out of turkey for a plant-based Thanksgiving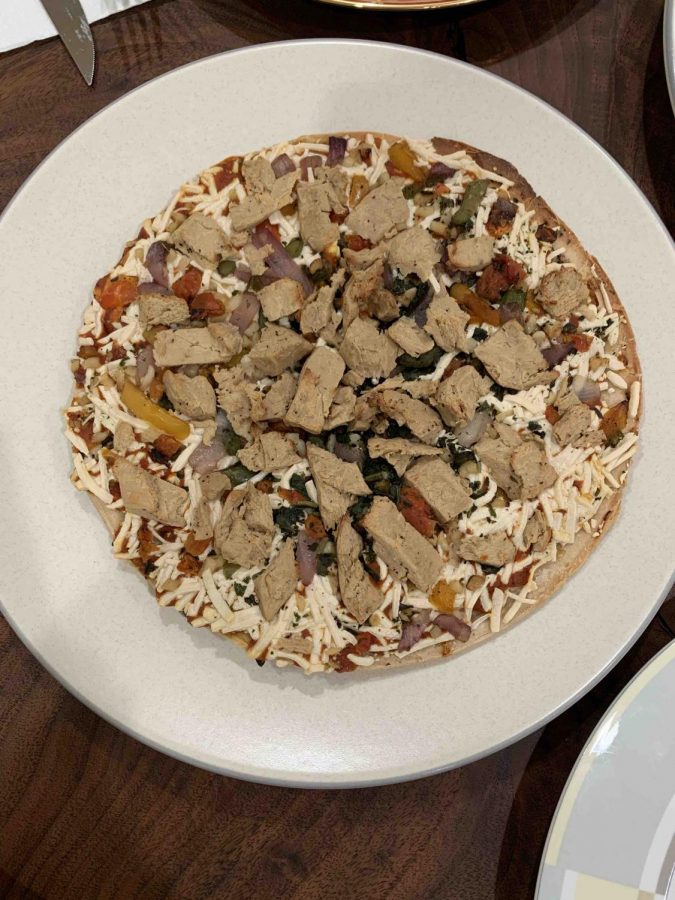 People tend to associate turkey with Thanksgiving, and it makes sense to do so. According to the National Turkey Federation, 88% of Americans consume turkey on Thanksgiving, adding up to a total of 42 million turkeys eaten on one day. But there's been a push toward vegetarian and vegan diets in the past few years that has led to trouble in Turkeyland, USA. One might think that vegetarian and vegan diets would clash with a holiday defined by poultry, but that is not necessarily the case. 
Looking at the history of Thanksgiving, it's apparent that our core seasonal dishes have not changed too drastically in the last several centuries. In 1621, seafood, squash, pumpkin, beans and corn were among the many foods served at the first feast. While now we eat potatoes, cranberries and turkey, the general culinary themes remain. However, since the 1600s, many have chosen to adopt plant-based diets for a variety of reasons. From environmental aspects to moral reasoning of saving animals, vegetarian and vegan diets are on the rise. According to GlobalData, there was a 600% rise in veganism from 2014 to 2017. 
Junior Ruby Lawrence, the only vegetarian in her family, is one of many who exchanged the traditional turkey for a more modern approach. Lawrence still gets to indulge in mashed potatoes, cranberry sauce and vegetables, trademarks of the modern and original Thanksgiving feast. 
"The first year was difficult but I'm six years deep at this point, so it stopped being a big deal," Lawrence said. "I eat everything but the turkey." 
Sophomore twins Chloe and Fara Yan live a vegan lifestyle, along with the rest of their family. On Thanksgiving, they worked around dishes including meat, dairy, eggs or any other animal byproducts. Tofurkey pizza and roasted brussel sprouts were among the dishes on their Thanksgiving menu. 
For Lawrence, the Yans and others, celebrating Thanksgiving without eating meat is much easier and tastier than many people would assume.
About the Writer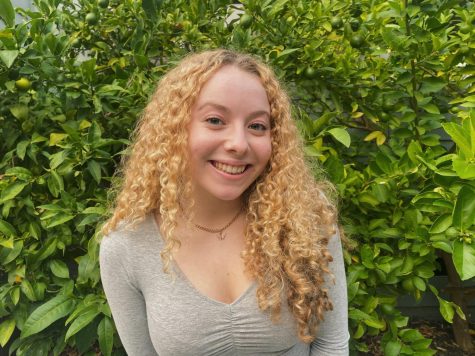 Samantha Johnstone, Webmaster
Sam Johnstone is a junior and the Web Editor for the Burlingame B. When she is not writing articles, she is found in the kitchen experimenting with vegan...