Mock Trial club is starting back up for a new season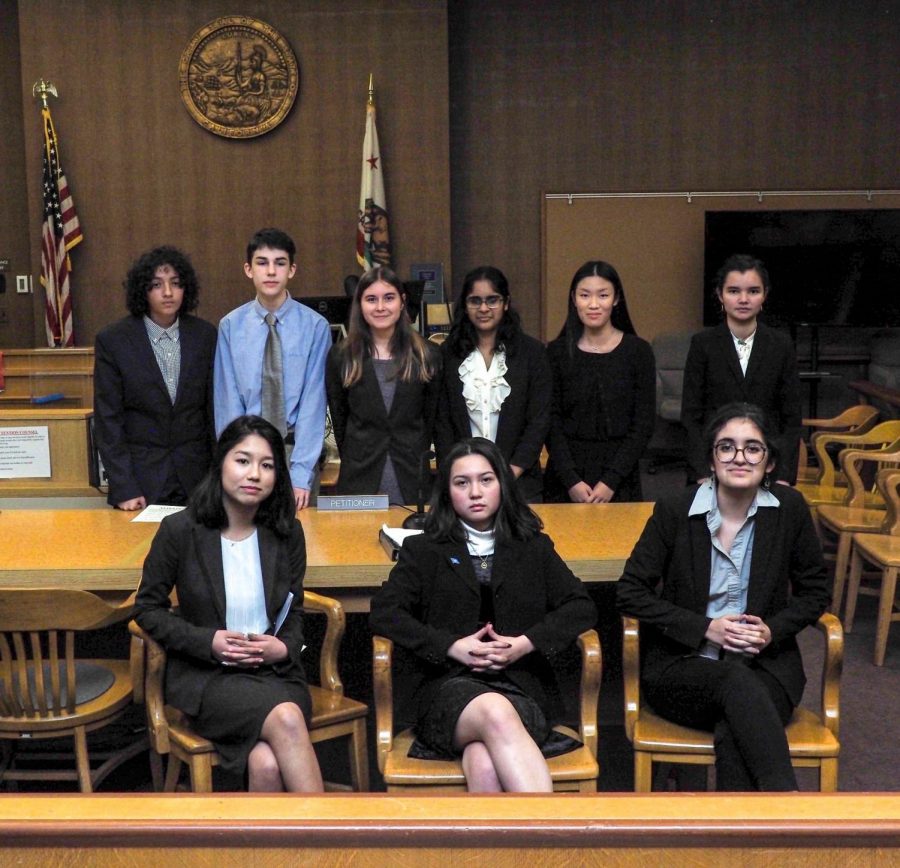 Mock Trial, a student-run club at Burlingame is kick-starting their year with weekly meetings. Generally students participate in practice trials and have research meetings about their assigned case for the year, which they use when competing against other schools in competitions later in the season. However, due to COVID-19 regulations, students will be unable to participate in person and will hold competitions over zoom.  
The Mock Trial club is a very diverse set of people ranging from athletes to artists. The club hones in on speaking skills, teamwork, professionalism and writing.
"This year is really promising," Madeleine Gillette, co-president of the prosecution said. 
There has been an influx of interviewees applying for the club this year — so much so that they had to create a JV and varsity team. During the auditions, council members appoint new people to positions based on how they perform. 
However, due to the retirement of one their coaches who was a practicing lawyer, the majority of teaching the new members has fallen on the student council and other varsity teammates. 
"The council members are teaching the JV team and the varsity team are asking people on Nextdoor for anyone who is a lawyer that could help us," Gillette said. 
This is Gillette's second year in Mock Trial and her first year as a council member which means she and three other members teach new members, discuss their plans for the year, work on the cases and appoint positions. 
"Students can hone in on their public speaking skills and acting," Gillette said. "Acting is a big part of it…We have a lot of overlap with theater kids."                                                                                   
Mock Trial competitions take place in real courtrooms with judges appointed to oversee the trial as well as real attorneys acting as the jury. 
"It definitely felt like I was in a real courtroom," Alexis Wong, a member of the Mock Trial team said. "Every school we've competed against takes it very seriously — everybody's super professional." 
Jim Chin, a history teacher at Burlingame, is the advisor of the club. "I think [Mock Trial] gives us a very concrete copy model of how the law should act," Chin said. "And then we have a better vantage point to determine what laws are not operating the way it should."
About the Writer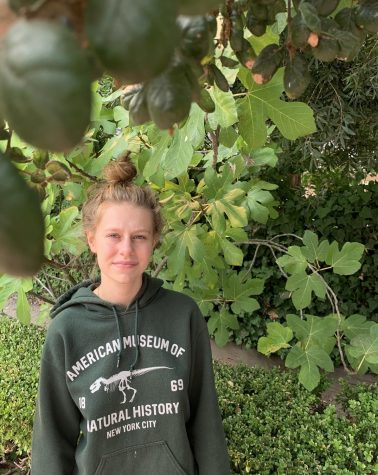 Julianna Oliver, Staff Reporter
This is Julianna's first year as a member of the Burlingame B. She is very excited to start writing articles and meeting new people! In her free time,...